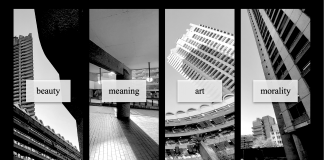 When was the last time something was so beautiful it shocked you?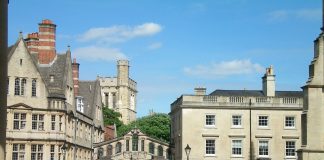 The professorship, originally titled The White's Chair of Moral Philosophy, is now known as The Sekyra and White's Professorship of Moral Philosophy. The donors, the Sekyra Foundation, revealed in a statement that they made the gift to "uncover deeper levels of reality" by utilising philosophy.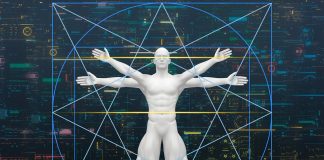 "If we conceive of the self as digitally contingent and cybernetically oriented, virtual hazards become existential ones."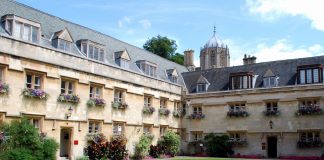 TW: child pornography, sexual abuse Philosophy professor Peter King has been jailed for possessing almost 3,000 indecent images. He was sentenced to seven months in custody and...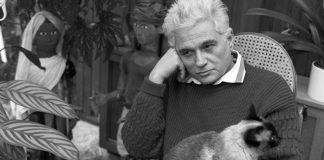 This article is a complaint to my academic discipline, English literature. It is, not to overstate the matter, one of my great loves, but...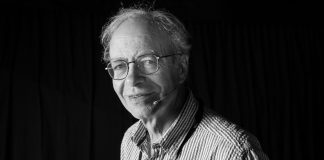 Over Skype, Peter Singer is the consummate philosopher: calm, reasoned but possessing a distinct alacrity when answering questions pertaining to his work. It is...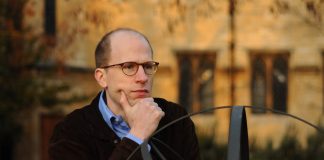 Bostrom argued that humanity's demise is likely to be at the hands of a technology of our own design, and to counter this we may require global mass surveillance.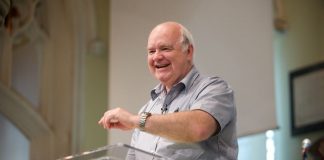 Prompted by Professor John Lennox's new book, Jack Sagar grapples with questions about science, God, and the faith that binds us all together.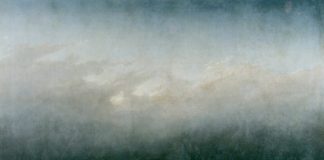 The desire for the unattainable is both the inspiration for great art and the catalyst for great sorrow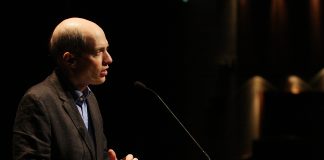 Author Alain de Botton, founder of the School of Life, talks philosophy, mental health and the education system