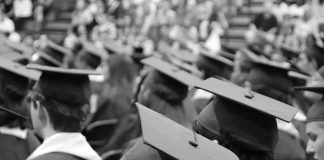 It's that time of the year again when final year students who have an appetite for research begin applying to PhD programs. This is...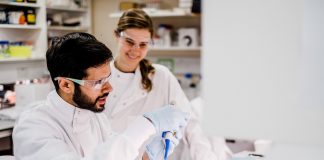 The Radcliffe Department of Medicine is a large, multi-disciplinary department, which aims to tackle some of the world's biggest health challenges by integrating innovative basic biology...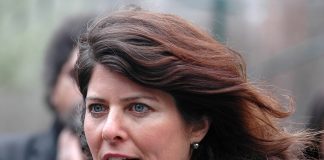 "Twitter has shown themselves to be better arbiters of truth than Oxford University."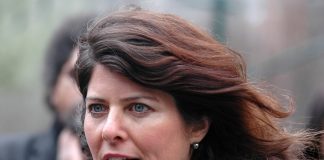 Fellow historian Matthew Sweet labelled Wolf's mistake a "pretty basic error"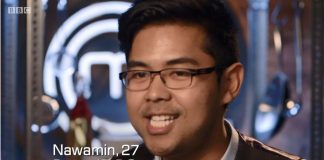 Nawamin Pinpathomrat impressed judges John Torode and Greg Wallace with his dishes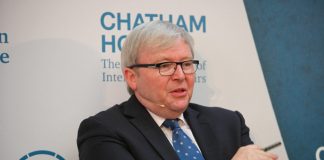 Ten years after apologising for the persecution of Aborigines, the former prime minister of Australia explains why the current policy is going nowhere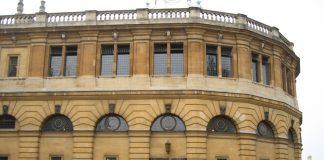 The notable public figures include Shirley Williams and Bryan A. Stevenson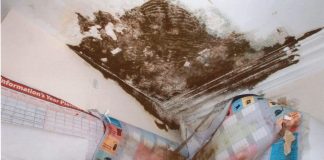 State of St Antony's accommodation is health threatening, student claims