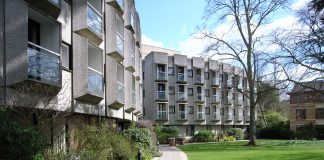 Several Oxford colleges have made rooms available for homeless people and health workers to combat the impact of the COVID-19 crisis. University College and Pembroke College...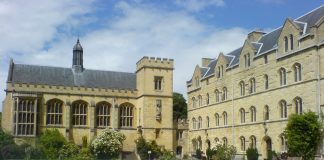 Pembroke College is providing homeless people in Oxford with three meals a day in response to the COVID-19 outbreak. The College is participating in...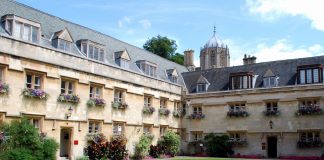 TW: child pornography, sexual abuse Philosophy professor Peter King has been jailed for possessing almost 3,000 indecent images. He was sentenced to seven months in custody and...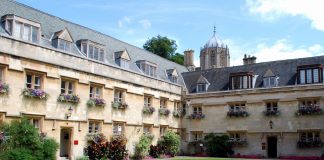 TW: Child Pornography, sexual abuse Philosophy tutor Peter King entered a guilty plea on Thursday, charged with possession of child pornography. Previously a Stipendiary...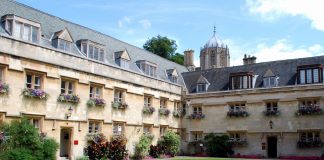 Pembroke has announced that the Rt Hon Sir Ernest Ryder will be the next Master of the college, taking over from Dame Lynne Brindley...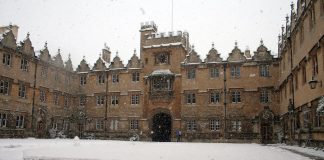 The women's boat successfully rowed over, while the men bumped Pembroke in front of their opponents' boathouse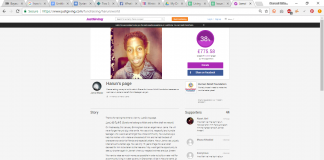 The fund has so far raised over £750.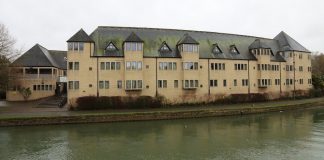 Students told to "take care" after Harun Jama was killed last week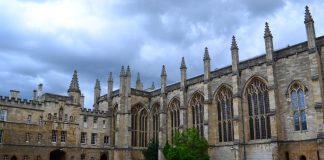 Merton knocked from the top of this year's Norrington Table, as Lincoln falls to bottom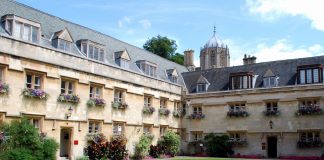 Our insider reveals Pembroke's concerning Pimm's dependency