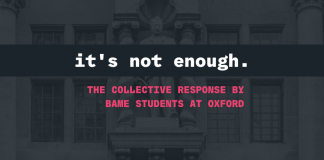 "The only way we can enact real change is by holding the University to account and by pushing them to do better, because right now, it's not enough."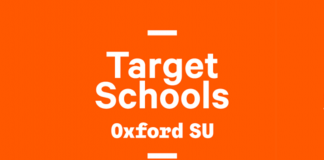 "Target Schools is Oxford SU's home of student-led access work, with the overall aim of widening participation and improving access to higher education (specifically to Oxford) for students from under-represented backgrounds."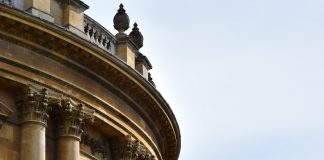 Anvee Bhutani has been elected as the President of the Oxford Student Union for the 2021-22 academic year. The voting had the highest ever...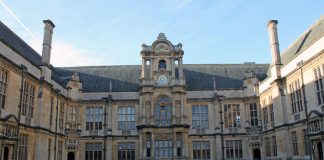 The Student Union's Fair Outcomes for Students campaign has released two new goals for the future. It aims to open more study spaces and...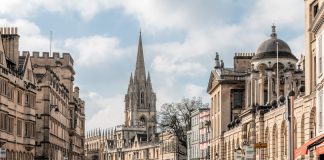 The sabbatical officers at Oxford SU have released an official response to the uncertainty over Trinity returns for students. This comes after a range...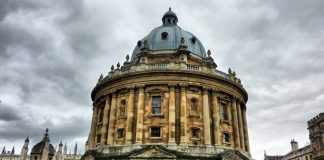 "Some of the key priorities that the SU outlined include digital resources, ensuring no rent is charged to students not in Oxford, and the fair outcomes for students campaign."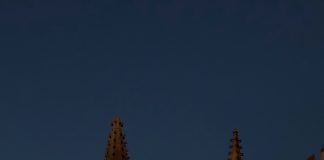 CW: racism, transphobia, antisemitism. Rashmi Samant has announced her resignation from President-elect following controversy regarding her captioning an image of herself in Malaysia with "Ching...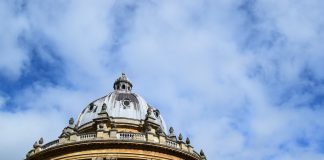 College JCRs have voted to support a Motion of No Confidence in the Student Union (SU) President-Elect Rashmi Samant following a series of social media posts which have sparked controversy. Numerous student-led groups, including the SU LGBTQ+ Campaign and the Oxford International Society, have called on her to resign and apologise.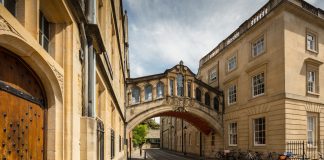 "Oxford SU have released a statement responding to the University's new exams policy, announced last Friday."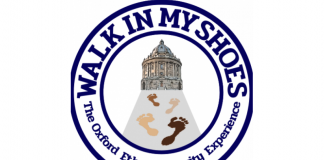 An Oxford undergraduate has launched a video project to raise awareness of the experiences of ethnic minority students at the University. Walk in my Shoes,...