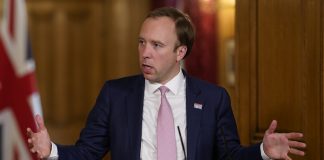 "The Oxford University Conservative Association announced that Matt Hancock and Gavin Williamson will both be speaking this Michaelmas term."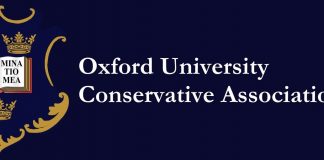 "Cherwell can reveal that complaints have been lodged against the President of the Oxford University Conservative Association, Kamran Ali, accusing him of financial misconduct and abusive behaviour towards other officers."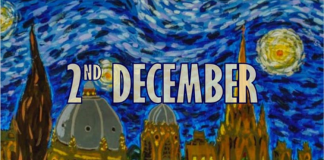 OUCA lose £4100 thanks to poor ticket sales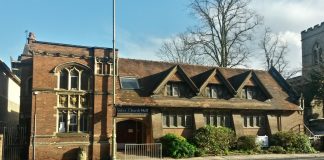 In a video posted on the page, Simon specifically referenced a ban on "Slav Squatting" on tables at OUCA's Port and Policy as a catalyst for his run, accusing OUCA President Ellie Flint of "oppressing our meme culture".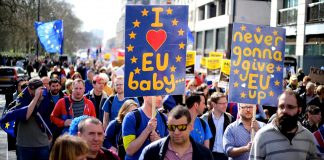 OULC co-chair described the Oxford Forum's event as "poorly organised"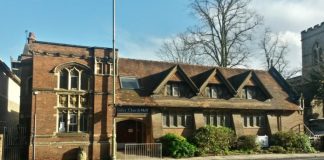 The new President hopes to make OUCA "more inclusive and welcoming"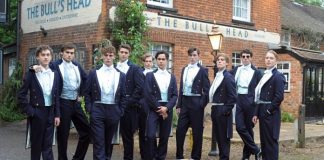 The future relationship of the Bullingdon Club and OUCA remains unresolved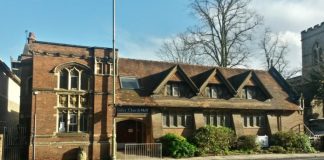 Following the reverse of its Bullingdon Club ban, Alex Bruce and Luke Dunne debate the inclusiveness of the Oxford University Conservative Association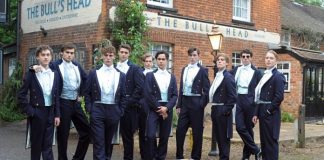 It comes less than a week after OUCA passed a motion claiming to move it "towards a more open, welcoming, and tolerant environment for all"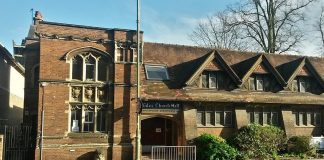 Let's not praise OUCA's Bullingdon ban: it's a long time overdue