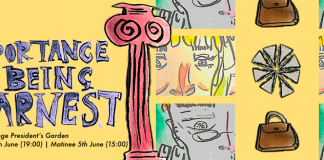 "It's the sort of production that would make even the most timid want to get involved in Oxford drama – and that's in earnest." Hari Bravery reviews the Trinity Players' recent production of Oscar Wilde's classic farce, 'The Importance of Being Earnest.'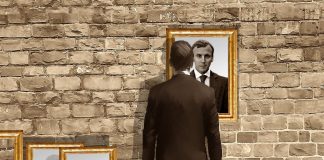 "Like the portrait tapping into the existence of its sitter in the original Wilde story, so is this year's Dorian sucked into his online ego." Eleanor Zhang discusses the virtual production of Oscar Wilde's enduring story of vanity, desire and self-deception.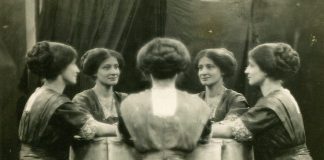 Kaufman is confronted with the impossibility of forming a new idea in a world where everything has been thought before, by someone else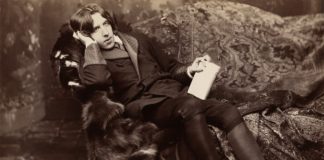 A solid gold ring given as a gift of friendship by Oscar Wilde to his friend William Ward has been returned to Magdalen College...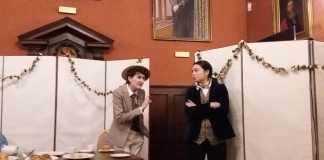 Yii-Jen Deng reviews 'The Importance of Being Earnest' at Teddy Hall.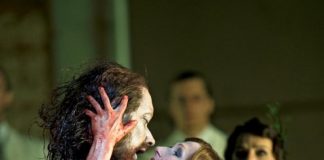 "Salome's kiss is undoubtedly an extreme example, a sensual climax of an obscene kind, but musically important nonetheless, and a moment that illuminates its preceding pages of music."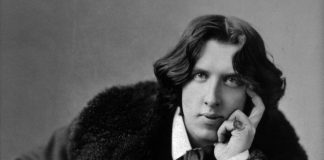 "Audiences deserted his lectures, Harvard students mocked his outfits, and his failures left him drunk and dejected." Reviewing Michele Mendelssohn's 'Making Oscar Wilde'.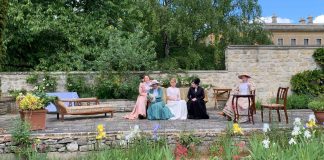 With a terrific cast, a splendid setting, and a deft handling of the script, Magdalen Players' take on A Woman of No Importance proves to be a fourth week delight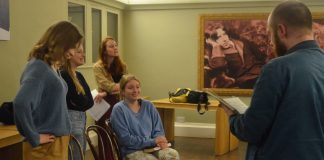 Magdalen Players reimagine Oscar Wilde's melodramatic comedy in fourth week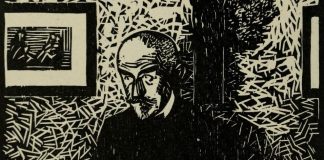 Exploring the metropolis in 1890s Decadent literature and its origins in Baudelaire and Huysman