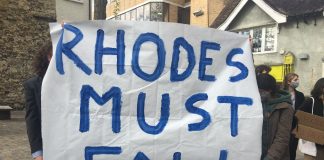 ""We are disappointed to hear that Oriel's Governing Body will not be removing the Rhodes statue due to the regulatory and financial challenges involved in the process. Dismantling systemic racism in Oxford is one of the greatest challenges this university community has faced, but we believe this is no excuse for inaction… Cecil Rhodes is a symbol of colonialism, white supremacy, and racism, all of which have no place in Oriel College, nor any other part of this University." "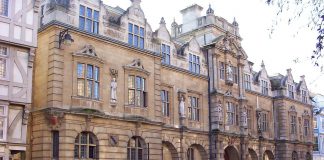 My working theory is that this is Oriel's last, desperate attempt to shut students up by literally stunning them into silence.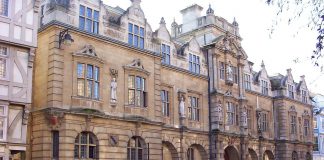 Oriel College's Governing Body has responded following the results of an independent commission which were revealed by The Guardian last night, choosing not to...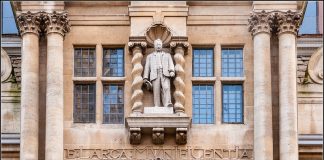 In a report seen by The Guardian, the commission advised that the College not only removes the statue, but a plaque featuring a portrait of Rhodes on King Edward Street. It also urged the College to publish a statement definitively detailing its association with Rhodes and his legacy.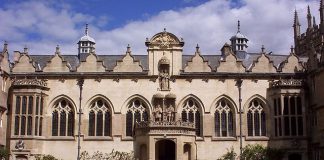 Oriel College has told international students who intend to quarantine within the College that they will be charged £400 for food provided by the...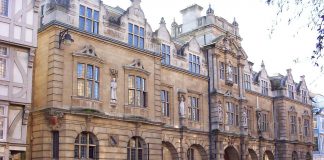 In the wake of protests following the killing of George Floyd and an upsurge of anti-racist movement across the UK and within Oxford, there...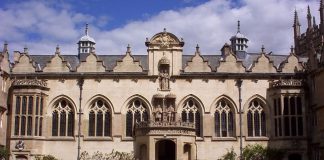 The Provost of Oriel College, Neil Mendoza has been appointed as the UK's first Culture Commissioner as part of efforts to aid the sector's...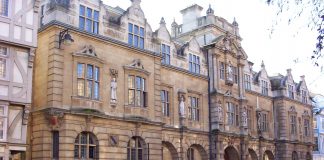 Oriel College is hosting a "solidarity dinner" on the evening of Friday 6th March, intended to act in solidarity with students from countries affected...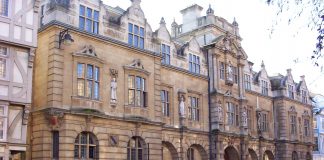 A former welfare officer at Oriel College told Cherwell she was paid £5000 and signed an NDA to "sever ties" with the college after...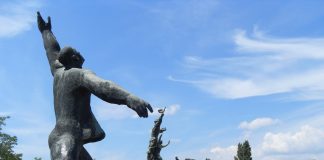 "From the United States to South Korea, debates about historical legacy and modern cultural identity have raged around these figures of iron and stone"