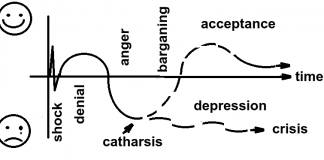 This is a strength of the performance: with a range of experiences of grief explored by a variety of composers and librettists, no one singular experience is presented, but instead the performance looks at the nuances of the emotions of grieving.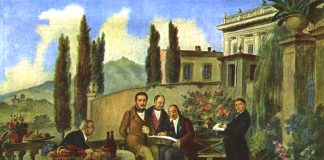 The ancient Greeks were so moved by music that in their mythological conception, the father of songs, Orpheus, could move even the rocks. In less fanciful...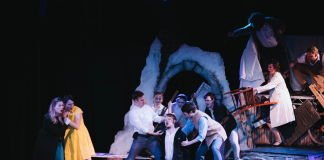 Premiered in 1787 in Prague and in the Habsburg court in Vienna, Mozart's Don Giovanni offered a biting social comedy. Breathing new life into...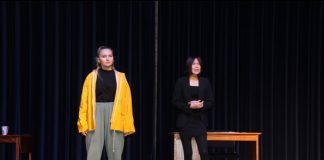 Clementine Scott is impressed by the Oxford Contemporary Opera Festival at Saint Hilda's.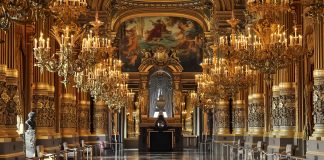 Readers don't want to read an essay. If they did, they would be scouring SOLO instead of flicking through a newspaper. The majority simply want to know if buying a ticket translates into a fun evening out.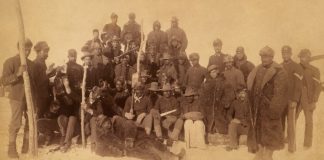 At one point America's most successful symphonist, lauded for his ode to forgotten black soldiers, few today have heard of W. G. Still. According to The Cambridge History of American Music, "No composer plummeted from authentic prominence to an eclipse more total than endured by William Grant Still."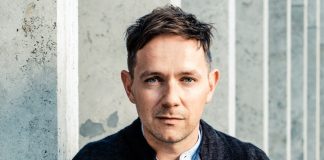 Cambridge, choirs, colleges and everything else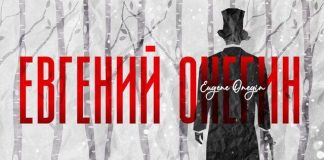 The People's Opera's production of Eugene Onegin is a great achievement against the odds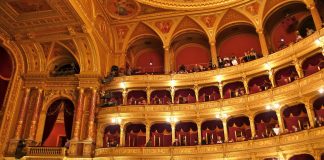 Josh Taylor explores opera's apparent lack of appeal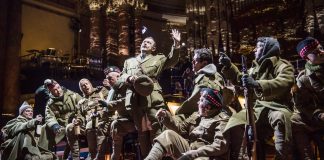 The multilingual reimagining of the Christmas Truce at Leeds Town Hall feels particularly timely