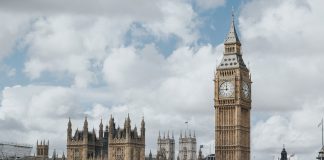 After a series of scandals, the government has cut all ties with the National Union of Students (NUS), accusing it of having "antisemitic rot at its heart".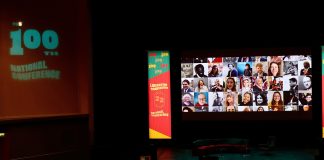 Anas Dayeh discusses the scourge of antisemitism within the NUS and beyond, and advocates standing with Jewish students in the face of prejudice.
The Oxford Student Union has been awarded an NUS Quality Student Award following a two-day assessment. The Awards are an annual celebration of the work...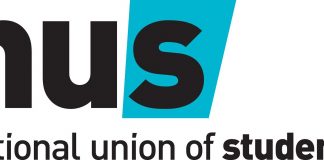 Two delegates did not attend the conference, which saw the election of Zamzam Ibrahim as NUS President.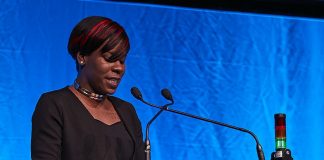 NUS has also been forced to let half of its staff go and sell its London headquarters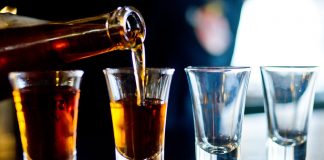 Almost half of the survey's participants claimed that prior to starting university they had a perception that students spent most of their time getting drunk.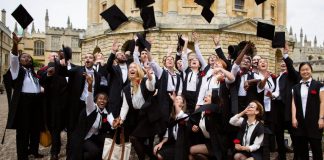 Spiralling accommodation fees are outstripping maintenance loans, leaving poorer students struggling to meet costs, the NUS says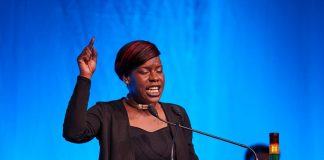 Martin won a landslide victory in the first round of voting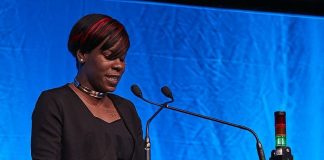 Colleagues came forward to denounce the 'toxic' atmosphere in the NUS
OUSU condemns "marketisation" after new rankings enable tuition fee increases