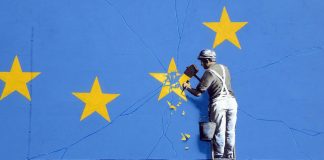 "I want to be clear that this is not, and should not, be a political issue. Any government breaking, or threatening to break, laws should be held accountable regardless of their political affiliations."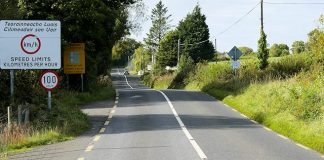 "If this Bill goes through, if the Conservative party hurtles headlong into a no-deal Brexit, Lyra McKee will lose her status as the last victim of the Troubles."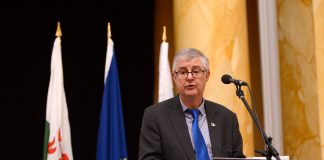 "Covid-19 has, in many ways, been an endorsement, rather than an exposé, for the future of devolution."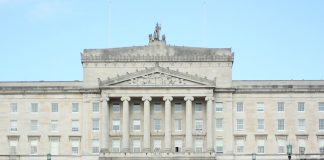 "How can Northern Irish politicians claim to be "pro-life" while putting people's lives at risk, forcing them to travel during a pandemic or else carry an unwanted and in some cases medically dangerous pregnancy?"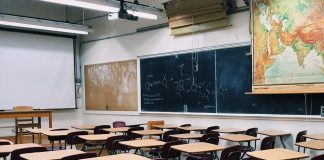 The educational segregation in this country that you didn't even know was happening .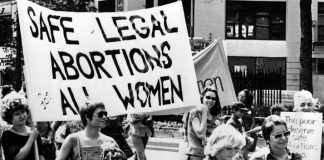 Lobbying your MP could help change the lives of thousands of women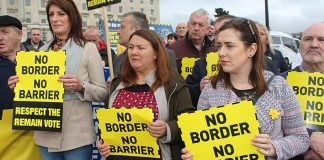 20 years after the Good Friday Agreement was ratified by dual referenda, Peter Madden and Conleth Burns reflect on the journey travelled so far and the challenges ahead with former Permanent Secretary of the Northern Ireland Office, Sir Jonathan Phillips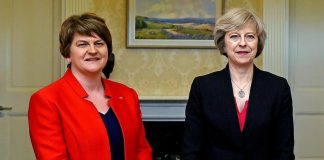 Adam John Ellison questions whether we can ever truly close the door on Europe if it means carving up our own nation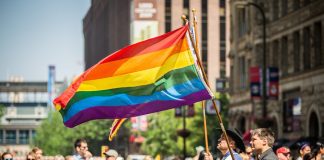 Eimer McAuley celebrates the vibrancy of LGBTQ+ culture in Oxford after her childhood in Northern Ireland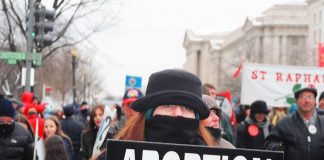 Eimer McAuley argues that all must challenge the isolation and shame which exists as a result of Northern Ireland's abortion law