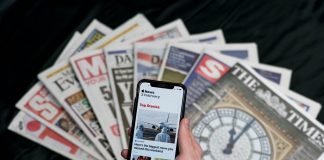 "Facebook, Twitter, Twitch and YouTube are great sources of information and will become the main ones for many of us. This in itself is not a negative; technology adapts, and the way people live their lives adapts with technology - but so must regulations and laws" W A Whitten discusses how alternative forms of media are shaping news reporting.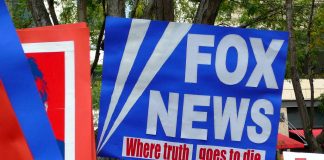 "Even though the stringent regulation of broadcasting in the UK means that these networks will not be overtly one-sided or spread 'fake news', they are worrisome. A new fixation on 'opinionated' and 'politicised' news commentary will feed into 'bubble culture that isolates viewers in echo chambers." Biba Jones discusses the entrance of GB News and News UK TV into the British media landscape.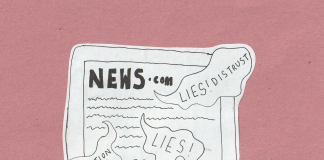 "The physical impact of the virus is hugely concerning. But the threat from the parallel pandemic of misinformation – which is jeopardising our collective capability to agree on basic facts – should not be underestimated."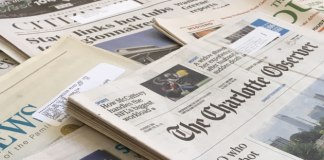 A new research project, launched by the Reuters Institute for the Study of Journalism, will analyse public opinion towards media coverage of COVID-19. As part...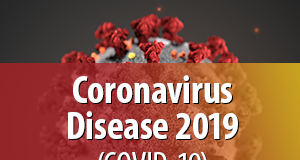 Public Health England (PHE) has confirmed that a student at the University of Oxford has tested positive for coronavirus (Covid-19) after returning home from...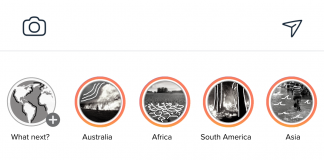 We have no time to sit and mourn the collapse of a single ice cap or, more brutally, the death of a few Arctic polar bears; we are now facing a human crisis, with human impacts. To stop large-scale death and destruction in the world's poorest areas, we must act now.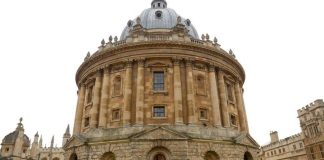 Oxford University has announced that more than 69% of undergraduate offers have been made to students attending state schools. The increase of 4.6% is...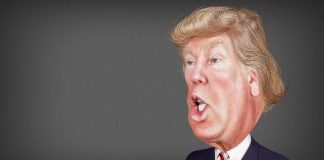 Turn on the news, open up the paper and prepare to enjoy the strangest show of all – the real world.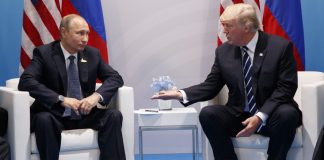 Research by Oxford University's Computational Propaganda Project and network analysis firm Graphika provides an in-depth analysis into Russia's disinformation campaign around the 2016 US election.
Cards at other universities were used at strip clubs and for a trip to Las Vegas