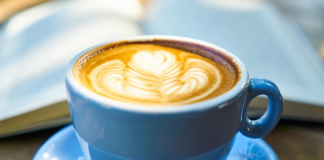 "'Look, you have drunk £3.15. You fool, that's £3.15 you've eaten.' Clink, the cup on the saucer, the coins sliding down my throat."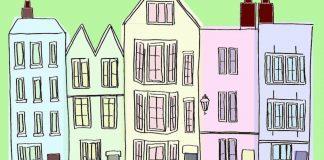 Graduate housing tenants have complained that University rent increases put them under increased financial pressure. A change in Oxford City Council policy also means...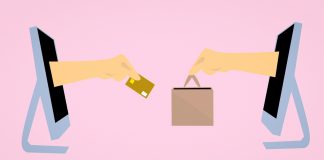 The coronavirus crisis has stopped the global economy in its tracks. Each week, yet more gloomy headlines appear: this week, a BBC headline proclaimed...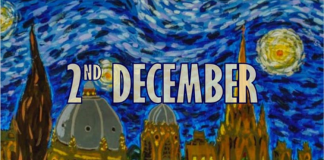 OUCA lose £4100 thanks to poor ticket sales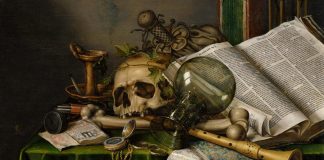 How extravagance makes a statement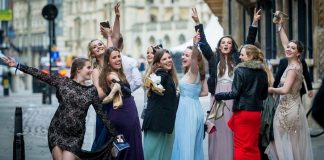 "Oxford may be one of the best universities around the world, but if we pay the same as everyone else for tuition, why can't we pay the same for entertainment?"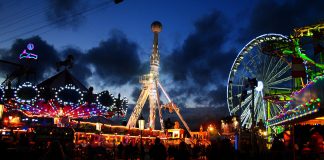 "Hyde Park's Winter Wonderland has become a behemoth, logistically impossible and perhaps overhyped extortionate vehicle of money wasting and consumerism."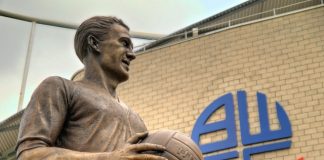 In light of Bolton Wanderers' narrow escape from administration, we need to confront how money dominates our nation's favourite sport.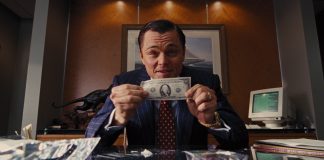 The glorification of greed in The Wolf of Wall Street is troubling for Becky Cook
Cash, Rules, Everything, Around, Music