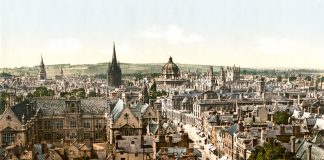 The University of Oxford has been clear in their latest communication to students: they hope to resume in-person teaching for small groups and tutorials in Michaelmas term. ...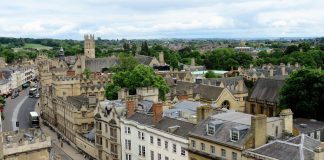 The University has today released plans to reopen to students at all levels from the start of Michaelmas term. Colleges will be open with...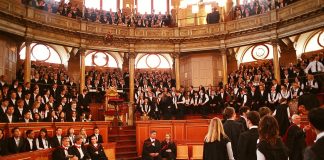 Oxford is like a high-maintenance spouse who gives just enough to make the relationship worth it.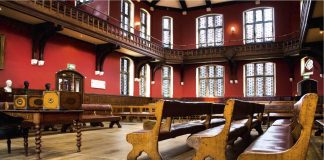 Particularly low turnout election sees Vadlamani win with 496 first preference votes