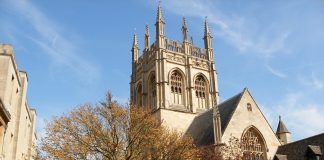 In a joint venture with St Modwen Properties, Merton College is planning to create up to 1,250 homes and over 80,000 metres of logistics...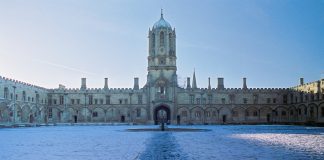 Balliol, for example, "will have very tough criteria for agreeing any applications, given the importance of minimising the further spread of the virus in Oxford."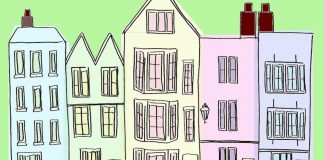 All colleges will operate a "household" approach to accommodation next year to minimise the spread of COVID-19, Oxford University has announced. Colleges are planning...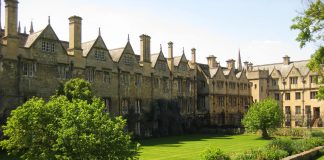 Merton College JCR have voted against Fairtrade certification. The motion, proposed by Samuel Banks and seconded by Christopher McGarry, Merton JCR Environment and Ethics...