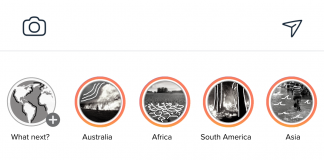 We have no time to sit and mourn the collapse of a single ice cap or, more brutally, the death of a few Arctic polar bears; we are now facing a human crisis, with human impacts. To stop large-scale death and destruction in the world's poorest areas, we must act now.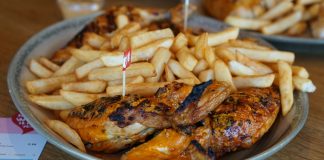 Food is more than just a means of sustenance; it can take on significant political and social meaning.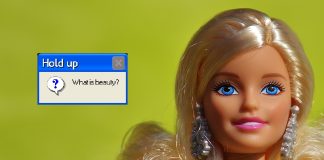 The standards of beauty in the media are goalposts that are constantly being shifted by cultural currents in history. But are trends in literature and film of #bodypositivity and self-love doing enough? Georgia Watkins investigates.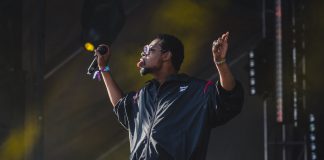 "The general reaction to musicians' pains is a testament to the humanity of our age."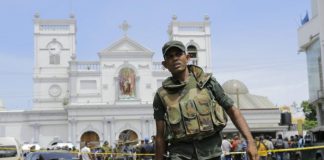 Why tragedies outside the West don't seem to matter.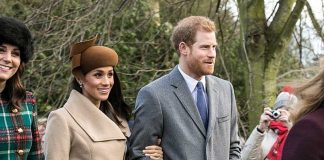 Whilst the media are free to report on events as they do, the practice of giving media space and attention to Markle's father and other family members highlights a darker side to news which we should be avoiding, not encouraging by reading and watching it.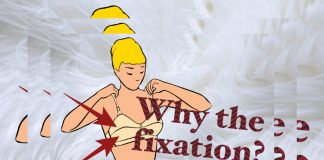 Cleavage politics have always been heated, but how has fashion utilised this part of the body?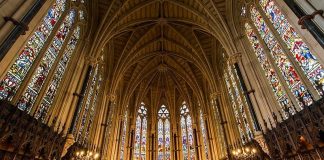 Oxford needs to re-evaluate its disciplinary methods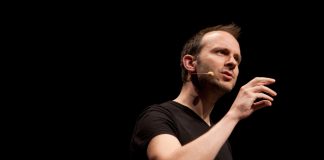 An interview with Tim Harford reveals that knowledge does not protect us from prejudice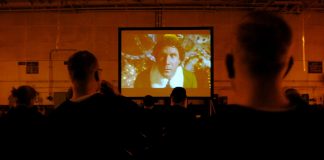 Love 'em or hate 'em, you just can't avoid them this time of year