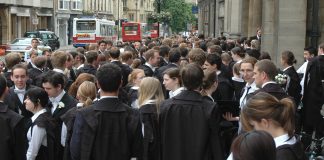 Zara Arif explores whether Oxford students should continue to wear sub-fusc following a year of online exams.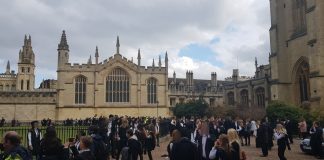 Students gathered today in Radcliffe Square to take photos after their online Matriculation ceremony. Students in the crowd were often unmasked and in close...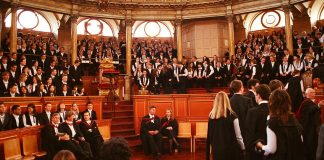 "Matriculation (a corruption of "Matron's lactations", a common public-school ambrosia) is a ceremony that takes place every year in Oxford, marking the final severing of the students' weak connection to reality."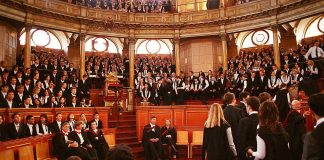 In-person matriculation has been cancelled for the 2020-21 academic year, Oxford University has confirmed to students. It will be replaced with a 'Formal Welcome'...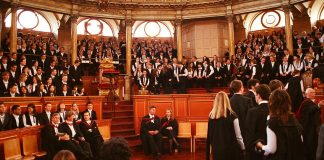 From sub fusc to punting - matriculation should be a day to remember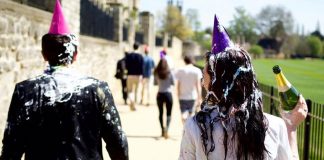 Being a fresher is full of variety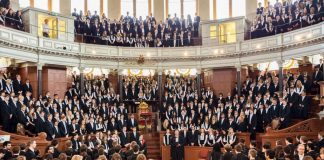 Rachel Craig-McFeely and Anna Elliott discuss the highs and lows of Matriculation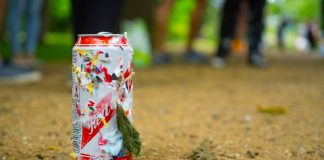 Mia Millman discusses strange Oxford traditions and how they impact students and outreach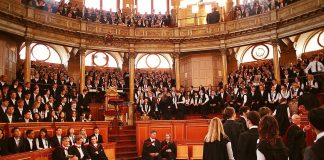 Senior college sources suggest academic staff unhappy about the proposals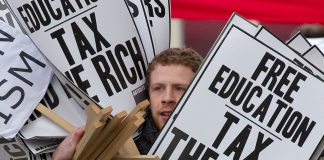 RMF and Free Education Oxford join in protest against "neoliberalisation and coloniality"