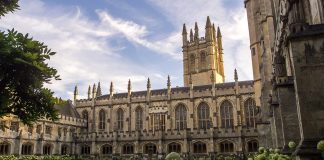 The valuation obtained by the Financial Times is a staggering ten times more than what it was worth only five years ago in 2016, a testament to the extraordinary growth of Britain's medical and life science research sector in recent years.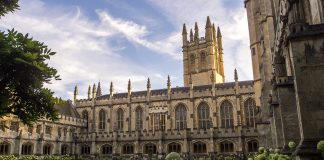 "Ms Rose was criticised by students and societies at Oxford for representing the Caymanian government in their attempt to oppose the legalisation of same-sex marriage."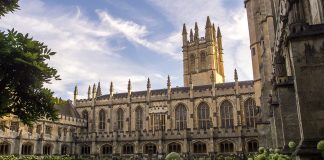 Magdalen College, Oxford has reopened to tourists, despite the fact that not all students will return to the college grounds until mid-May. Under current government...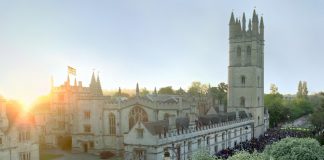 This year's May Morning celebrations will be held online - they will be live-streamed on Facebook and broadcast in part by the BBC. Following...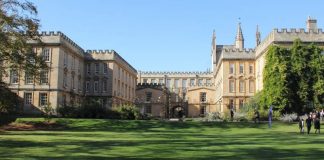 Oxford colleges have been asked by the university to make accommodation available for students who cannot return over the Easter vacation due to the...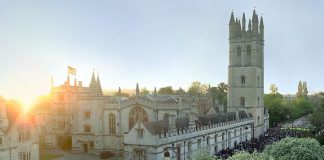 Dinah Rose QC has been appointed the new President of Magdalen College. She will succeed Professor Sir David Clary FRS in September 2020. She will be...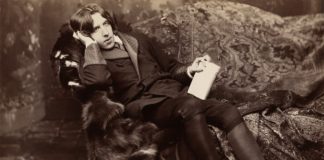 A solid gold ring given as a gift of friendship by Oscar Wilde to his friend William Ward has been returned to Magdalen College...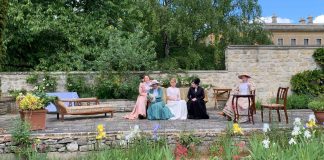 With a terrific cast, a splendid setting, and a deft handling of the script, Magdalen Players' take on A Woman of No Importance proves to be a fourth week delight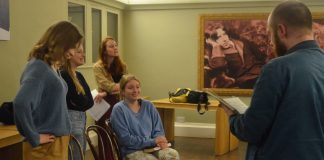 Magdalen Players reimagine Oscar Wilde's melodramatic comedy in fourth week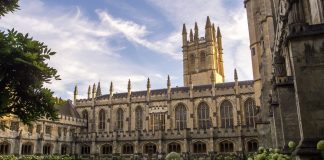 The 2019 ball was dropped after a lack of committee applications, echoing Magdalen's cancellation of the same event in 2015