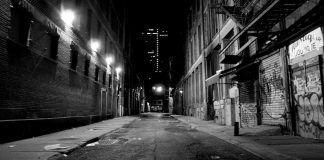 Implicit in every catcall is a recognition that my existence in your world is limited to how much voyeuristic pleasure you can derive from my body. You are reminding me that by leaving my home I am apparently consenting to being sexualised by total strangers. It is symptomatic of a wider culture whereby female existence can be seen as a medium for male gratification.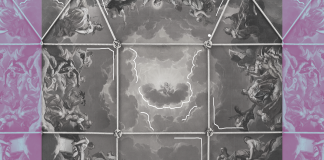 Marnie Ashbridge demystifies the rumours about life in a PPH and highlights the financial challenges that they are facing without the status of an Oxford college.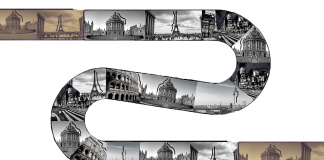 BERLIN - Marte van der Graaf I didn't want to go on a year abroad at all. I remember telling my mum at the end of...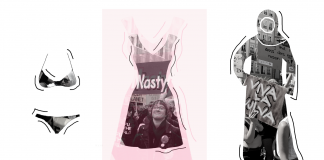 Why do women across the world, at the close of the decade, still feel the need to shout, 'it wasn't my fault, not where I was, not what I wore'?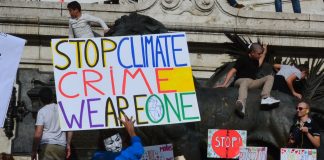 There is a certain irony in studying, researching, or teaching at Oxford, one of the world's leading institutions of higher education. This irony manifests itself especially...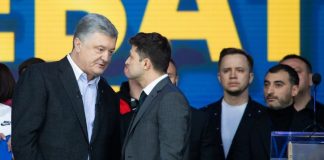 What is the future of Ukraine's wary yet hopefully electorate?