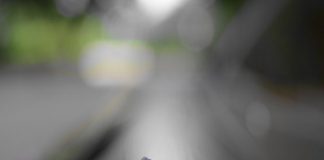 Feeling lonely is not something to be ashamed of, or something that you only feel when you are in crisis; it is a part of our daily lives.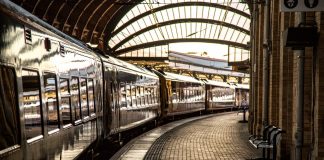 A laugh into the silence, a step into the stillness, and a single breath seems to make the station tremble.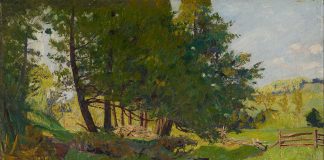 Sometimes you reread a book because it is beautiful; sometimes you do it because a mysterious benefactor on your flight gave you a concerning...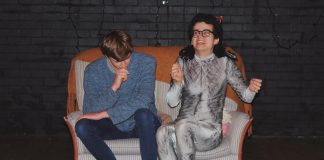 Ottilie Mitchell reviews new play Malcolm The Miserable at the BT studio.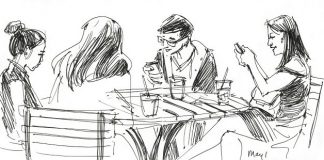 Charlotte Tosti speaks to philosopher, historian and Fellow at St. Antony's College, Theodore Zeldin, about the evolution of conversation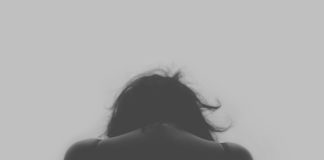 A short story of everyday escapism, by Izzy Smith