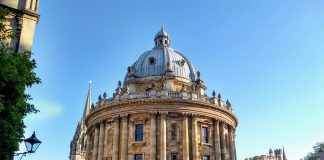 A Cherwell investigation has found that at least ten Oxford colleges were still not paying the real Living Wage of £9.30 per hour to all of their permanent employees and casual workers as of 16th December 2020.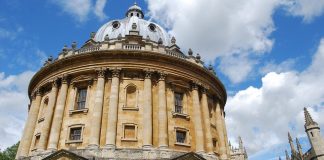 Oxford University plans to announce its commitment to pay the Oxford Living Wage to its staff from August 2020. The Living Wage in Oxford...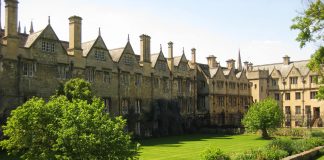 Merton College announced last Tuesday that they have pledged support for Oxford Homeless Movement Charter, becoming the latest Oxford organisation to join the cause. The...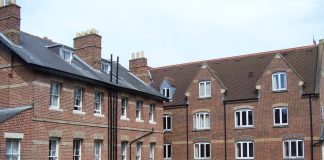 St Anne's JCR passed a motion on Sunday, stating its support for the College paying its staff the Oxford Living Wage, which it currently...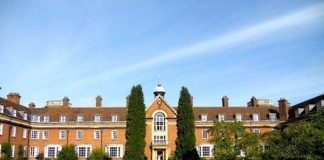 St Hugh's currently pays its scouts £9 per hour, which is less than the Oxford Living Wage.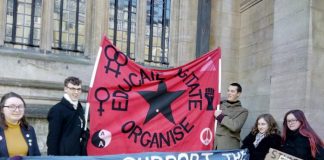 Oxford was recently classed the least affordable city in the UK, with average weekly rental prices at £121.15, much higher than the national average of £87.68.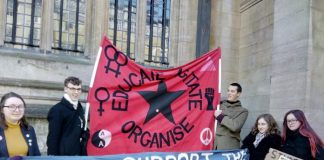 Susan Brown, Leader of Oxford City Council, has said she will be writing to the wealthiest Oxford colleges after calling the number of colleges...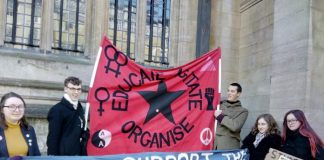 The Oxford Living Wage is set at 95% of the London Living Wage to reflect the high costs of living in Oxford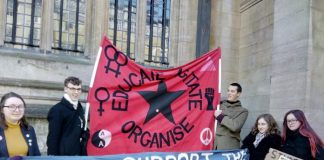 The petition reflects Oxford City Council's recent commitment to pay its employees an 'Oxford Living Wage', which stands at 95% of the London living wage.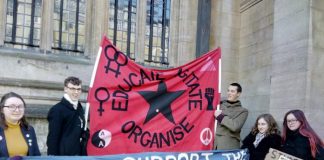 The petition reflects Oxford City Council's recent commitment to pay its employees an 'Oxford Living Wage', which stands at 95% of the London living wage