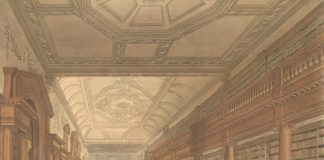 Christ Church has re-purchased a book that its students clubbed together to buy for the college in 1587. The 1570 edition of Euclid's The...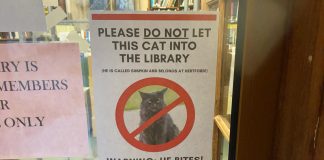 The battle for Radcliffe Square has reached new heights as Hertford College cat Simpkin has been spending a lot more time in Exeter College cat Walter's usual digs. In response, Exeter College has now banned Simpkin from the College library.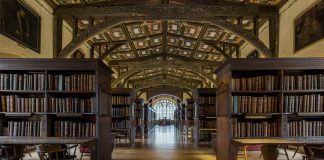 I won't lie, I'm not really one for libraries, I find them too quiet (I am well aware they are supposed to be quiet) and too formal; I usually spend the majority of my time on my phone and the rest of the time wondering if the person sat behind me is judging me for being on my phone.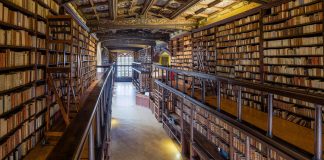 As a result of university wide policy changes due to Covid-19, the Bodleian Libraries will be closing tomorrow. These changes were announced in an...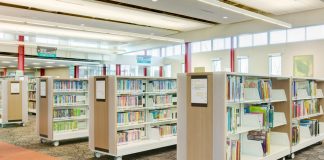 What is a library? Most of us would describe them as a place to study (or at least pretend to), or somewhere to find...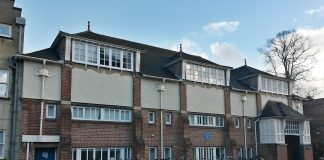 A consultation on the library's future began in February, but registered users were only notified three weeks before the end date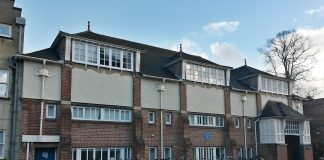 A petition against the proposal currently has over 1200 signatures, with the University Academic Administration Division citing "declining usage" as the reason for the proposal.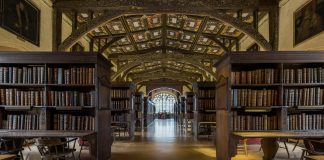 The amount that colleges spend on their libraries is key to their academic performance, a Cherwell investigation has found. Cherwell's analysis shows the statistical correlation...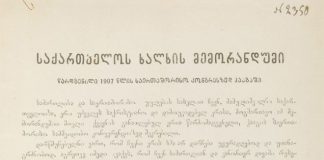 The petition is the first documented occasion of the Georgian population protesting for further rights as a nation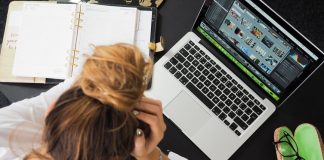 Besides tapping, you also make a vast array of other noises, that never fail to amaze (annoy) me.