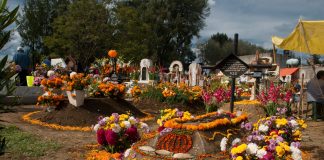 "The novel shows us a utopian vision in which our ghosts can be cathartically released, in which rebirth and renewal is possible."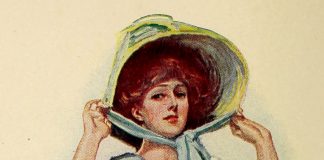 "Revisiting these childhood classics gives us an important reminder for these definitely non-normative times: seek happiness in the unlikeliest places. Love is patient, love is kind, but it is also a little shy and very, very funny."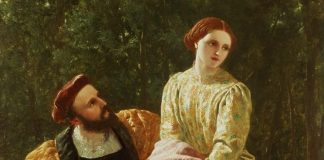 "As well as the direct dialogue from writer to reader, I realised that I was just one of a larger readership: an intoxicating mix of individual and collective experience that was validating above all else."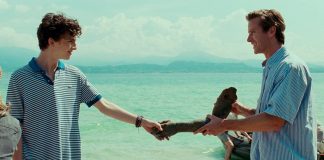 Find Me is the October 2019 sequel to André Aciman's 2007 novel Call Me By Your Name, which was popularised by the success of its 2017 movie adaptation. As a much anticipated...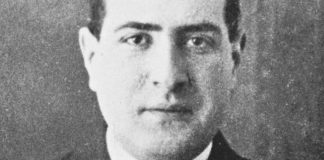 Exploring the life and work of an acclaimed Portuguese writer, at the heart of which lies the desire to discover.