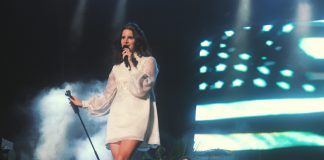 "She walks this peculiar line of being both stronger and more self-assured but within that, being more unapologetically delicate and sentimental." J Daniels explores Lana's 7th album, in all its assuredness, delicacy and sentiment.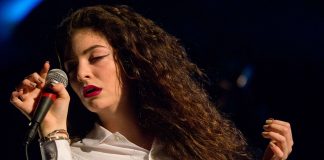 Whether it's due to a lack of sunlight that no SAD lamp can remedy, the post-December comedown, or the onslaught of Hilary term...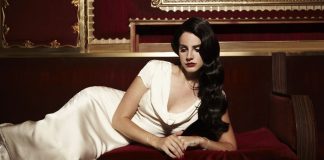 A genre in herself, Lana's sleepy Hollywood aesthetic and tragic love songs have earned her success in the indie pop scene. Under her...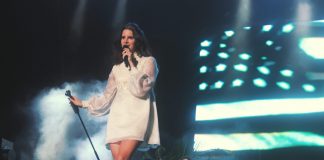 Nicola Dwornik praises Lana Del Rey's latest subtle reinvention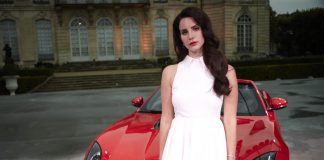 Priya Khaira-Hanks indulges in a summer holiday certified by Lana Del Rey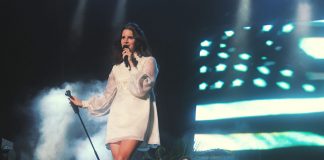 Natalia Bus chooses the baroque singer-songwriter's latest effort as her single of the week