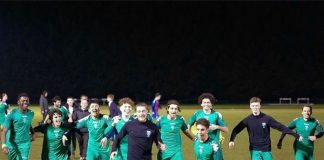 "Deep into stoppage time, Flavius Vlasiu conceded a penalty which Josh Goldstein neatly dispatched with the last touch of the game..."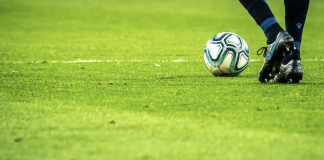 In the lead up to the Cuppers final between Balliol and Jesus tonight, Cherwell met the captains of both teams, to find out what the second-oldest competition in world football meant to them, and what they have been doing to prepare for it.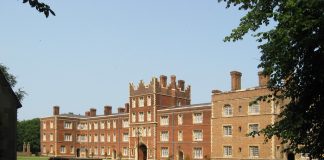 Sonita Alleyne will take over as master of Jesus College Cambridge in October.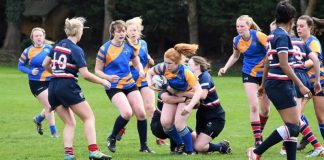 The time was here. The stage was set. The teams were ready. A grey and overcast Saturday of 1st Week provided the perfect conditions...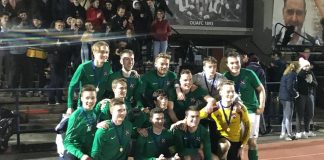 The Saints triumphed in the women's game, whilst St. Anne's bested St John's in the men's final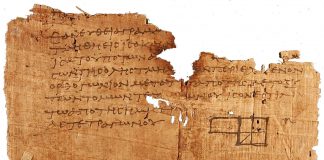 The original manuscript was found in the Sackler Library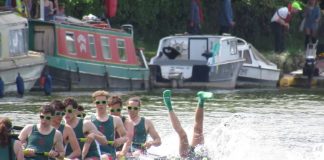 Matt Roller reports on ejector crabs, fines, beer boats and Instagram rivalries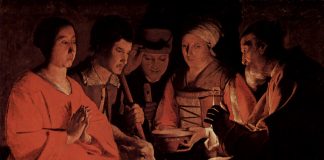 Ewan Davis explores the depiction of the Nativity in 16th, 17th and 19th century art