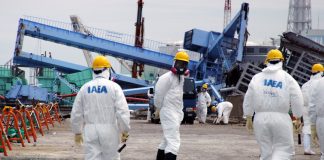 The past weeks marked both the 51st Earth Day and the 35th anniversary of the disaster at Chernobyl. There is perhaps no better time to consider the use of nuclear power and the collective, shared responsibility of humans towards the earth. If lessons can be taken from the past, authorities that are willing to put political and economic benefits above environmental impact and human lives must be questioned and held to account. It is important to realise that nuclear power only provides a short-term solution despite its economic attractiveness.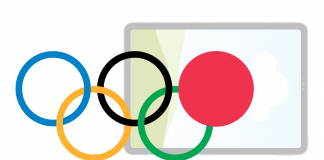 CW // Sexism There is worldwide anticipation presently as the cancelled 2020 Summer Olympics which were set for last year have been given the green...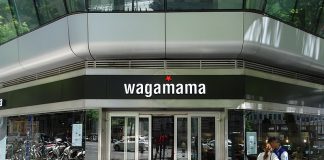 I am the human equivalent of a Greggs Katsu Curry bake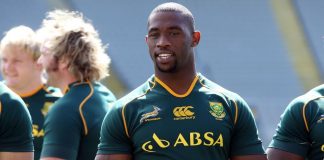 A victory for rugby, if not for England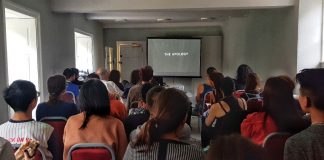 On 14th August, Oxford marked the anniversary of the truth about Japanese sex slavery during WWII being revealed to the world.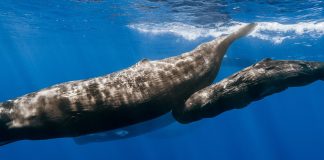 Japan's withdrawal from the International Whaling Commission must be seen in the light of our own environmental decisions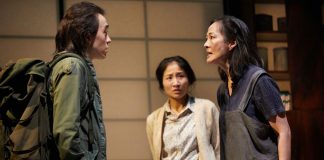 Indhu Rubasingham's revealing production about a dark part of Japanese cultural history is relevant and immensely human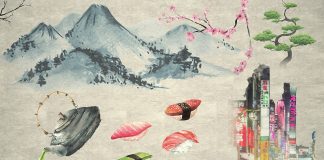 Ramani Chandramohan is enthralled by the creativity behind Japan's cities and homes, explored in the BBC documentary, The Art of Japanese Life