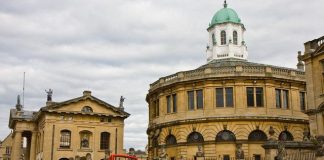 Though Oxford may have a world-leading university, it is yet to have a world-leading concert hall. In a bid to change this, the university has...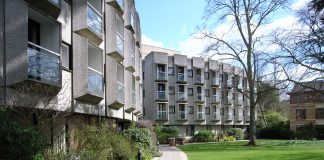 For the first time in over 20 years, St Anne's College is undertaking a full review of its investments. Having begun the review last year, the college...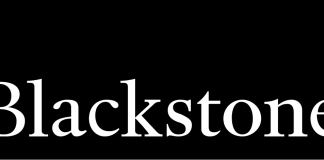 The world's two largest property investors, Blackstone and Brookfield have joined bidders for IQ, a UK student accommodation company. As reported by the Financial Times,...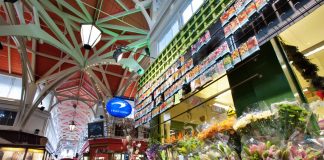 Oxford City Council have submitted a £2 million funding bid as part of a larger plan that would transform the Covered Market. A successful...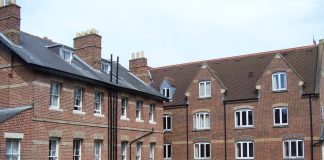 The motion stated that divestment is "an effective means of stigmatizing the weapons and fossil fuel industries and encouraging more restrictive legislation in these sectors"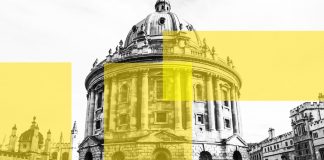 Oxbridge colleges responding to requests hold at least £21m in oil and gas exploration, production, and refining companies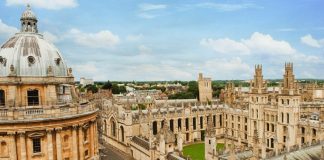 Paradise papers leak reveals tens of millions of pounds were placed in offshore tax havens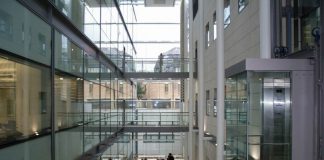 A multi-million pound cash injection increases Oxford Sciences Innovation budget to £580 million