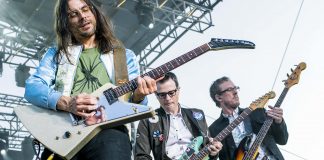 "Ultimately, the album is about the human experience: the joys and monotonies; the passions and anxieties; the connection and solitude". Karan Chandra reviews Weezer's latest record, OK Human.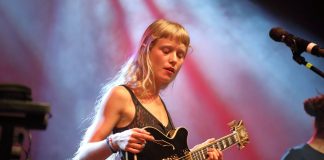 "What kind of living is this? I don't wanna simply exist. I wanna punch with my fists…grab life by her wrists…and say I want this". After lockdown number three was announced, the lyrics hit me in a completely new way, as if I was listening to the song for the first time again.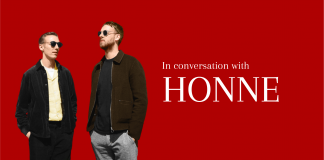 When I met HONNE over Zoom, they'd been up late the night before working on a new music video for an acoustic version of...