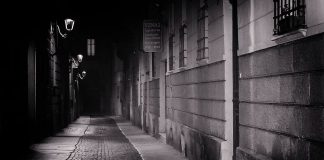 Stories about the rise and fall of online scammers and their extravagant lifestyles in Nigeria can still be expertly told without making any reference to hushpuppi in particular.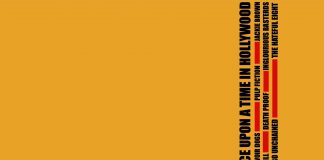 "Perhaps Tarantino will become a better novelist as time goes on, but there's a charm to how this book is a behind-the-scenes look at a story still in construction, full of blind alleys and experiments."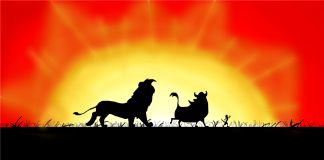 It was only a matter of time before Disney's 1994 animated film The Lion King fell victim to the 'live-action' remake and it should come as...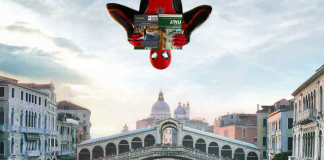 "A pitch-perfect teenage (read: awkward) romance with great action, all anchored by solid performances from the ever-maturing cast."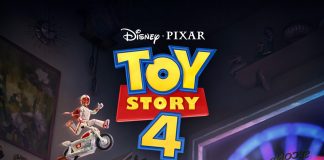 "I realised I'd entirely missed the point of the franchise: it's not about the owners, it's about the toys." Chloe Whitehead was (unexpectedly) moved to tears by Pixar's latest offering.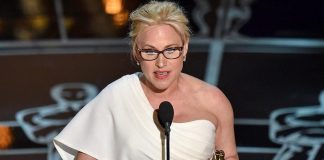 There's a lesser known gender gap in Hollywood - the difference in the shelflife of actors.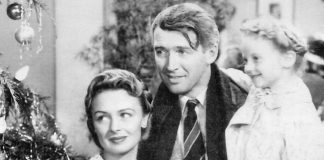 The film may feature angels and an alternate reality, but it is among the most realistic of Christmas films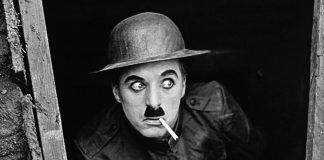 The rise and fall of the filmmaker and his silent medium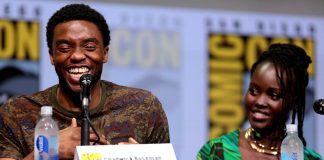 The recent shake-up in diverse roles in Hollywood has repercussions for the balance of power of the entire industry -- as long as this new wave of films don't sacrifice quality for publicity.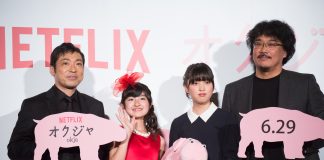 Was the decision to ban Netflix from competing for awards at the Cannes Film Festival justified?