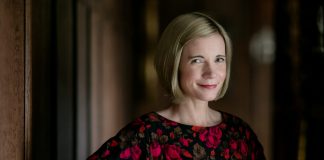 "I don't think history always 'gets better'": the historian and presenter on queens, clothing and curation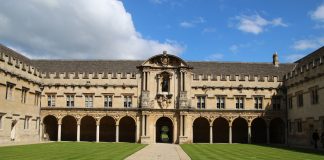 The first post of its kind at Oxbridge, the research will focus on "explor[ing] connections between the college and colonialism".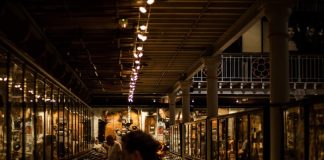 The Pitt Rivers Museum is reviewing its display of shrunken heads after concerns were raised about the sensitivity of the display. The museum has...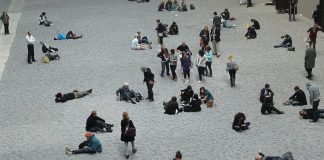 The artist as revolutionary is a wonderful image, and perhaps one that is forced upon creatives of our day. However, it is imperative to recall both the political power of artistic media, and the inherent ideology of created works.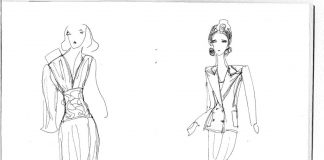 A reflection on the implications of fashion - the good and the bad - through changing historical contexts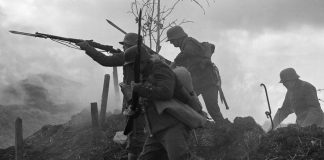 The French-German film Frantz, however, has gone unnoticed by many English-speaking viewers, despite being one of the most powerful films released to explore the after-effects of World War I.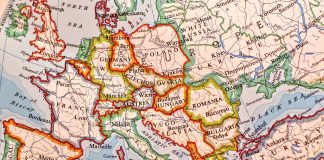 Oxford's curriculum is woefully Eurocentric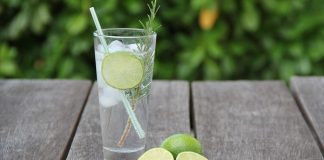 Colonialism, empire and disease: this tasty tipple has an interesting story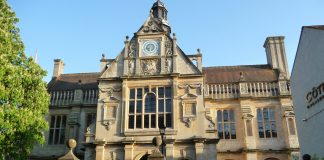 The changes are to ensure thesis examiners are "most appropriately qualified"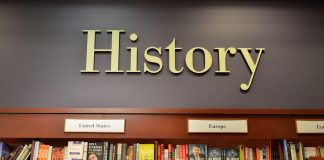 Who knew history could sound so good?