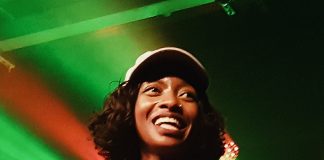 "Simz takes the face (or rather, the voice) of British royalty and uses it to represent her own inner voice. But more importantly, it brings the exploration of womanhood and female consciousness to the forefront of the album. This is, after all, an album about women breaking out of their role and being more than one thing."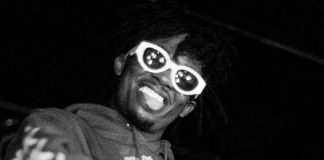 The most interesting thing about Playboi Carti is that despite the immense attention and hype he draws, he remains a relative mystery. Past projects...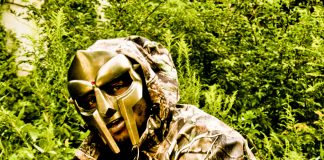 It is a convention of English that proper nouns are capitalized so to signify their importance; this is why cities and names are capitalized....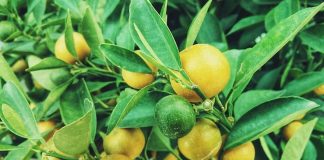 Mach's music can be compared to stocks, which you invest in for a return on them.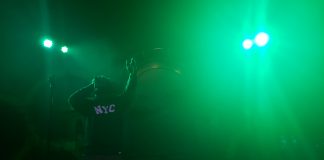 A phenomenal work of abstract hip-hop; WOTW is sure to appear near the top of my year-end list.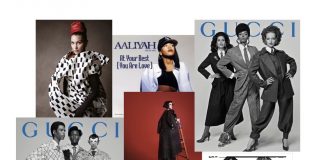 Reaching the ripe age of 21 hasn't stopped me from looking for ways to feel young. Thinking back to dress up with mama's clothes and sliding...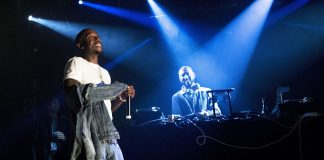 Madlib is perhaps hip-hop's greatest enigma. In a career spanning almost three decades he has studied a variety of genres, masterfully integrating them into...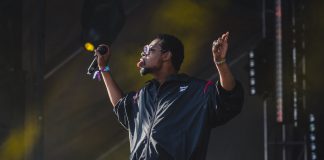 "The general reaction to musicians' pains is a testament to the humanity of our age."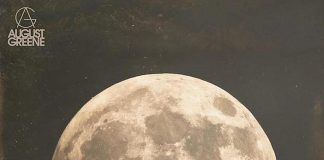 Newly formed supergroup August Greene use their music to bring to life the African American experience.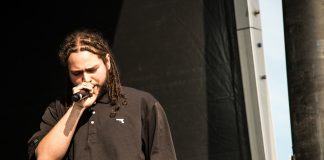 Little has changed in the rapper/singer's latest album