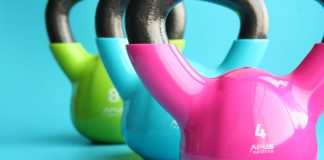 Yes, I recently started going to the gym. No, I did not start going on a 'new year, new me' whim. No, I would...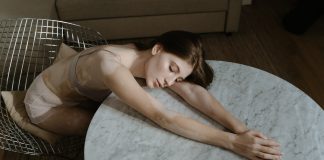 Do you hate me? I would ask my long-suffering then boyfriend this question upwards of five times a day throughout the course of our relationship. There was nothing wrong, and he would, of course, always say no – but I just needed to check. 
"Attendees will discuss issues concerning antibiotic resistance, clinical trials, and global health security against future pandemics. Digital health – the intersection of technology, healthcare, and personalised treatments – will also be on the agenda."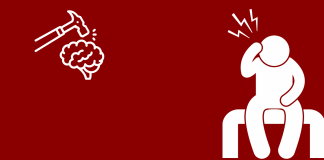 "A migraine is usually identified by a moderate or severe throbbing pain on one side of the head. It is a complex condition with a wide variety of symptoms, including sensitivities to light or sound."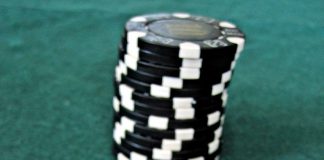 "A study published by Oxford reveals that high levels of gambling are associated with a 37% increase in mortality."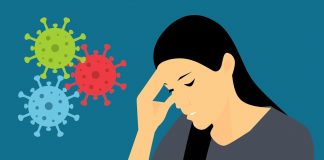 In a crisis full of unknown variables, it pays to stay alert for new curveballs to avoid being caught off guard in the future.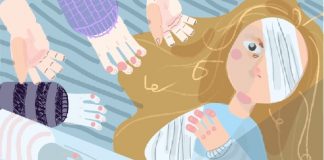 It's been an odd year for everyone. Few could have predicted that Hilary would end in such a dramatic fashion, and certainly not myself,...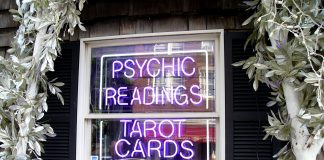 On my left wrist sits a tiny silver star on a chain. On my right hand, a ring my mother was given by her...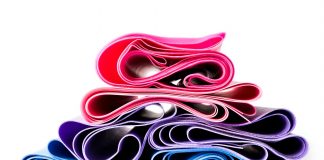 With term looming and a reading list down to our feet, we're all getting our fair share of mental exercise. But with thinking comes frustration, and...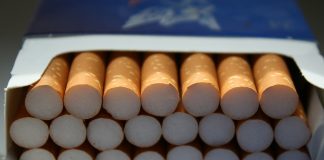 Last Thursday Oxfordshire's Health Improvement Board discussed a plan to reduce the number of smokers in the county. The scheme has been proposed following...