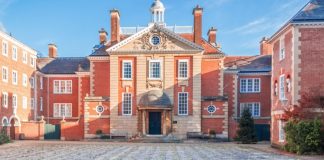 CW: rape, sexual assault Lady Margaret Hall silenced and mistreated a victim of rape, according to a recent article by The Times. The article states that...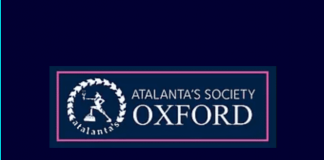 The letter wishes to take strong action against forms of sexual violence and discrimination and outlines its pledges to "facilitate a discussion on sexism, racism and other forms of discrimination among our community".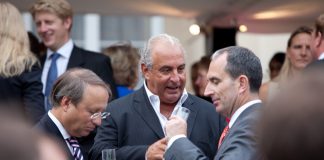 This follows Lord Hain naming Sir Philip Green in Parliament as the businessman accused of harassment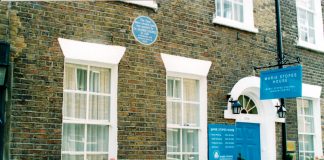 Protests outside abortion clinics are a form of harassment which undermine the free choices of women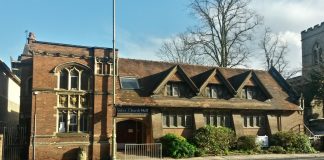 Eleven current and ex officeholders said "there is a common perception that the Association has a problem with sexism, and this perception is right."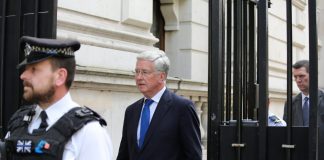 Awkward encounters are inevitable, but advances must be reasonable, writes Susannah Goldsbrough.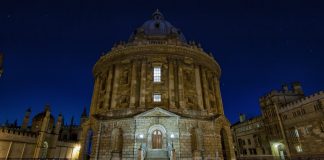 The number of complaints had doubled in the past three years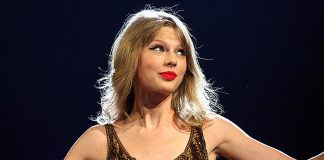 Naomi Packer argues that Taylor Swift's recent lawsuit is a timely reminder of the power one woman can have in standing up against harassment