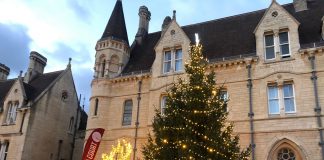 "The 'Oxford Victorian Christmas Market' took place on Gloucester Green and Broad Street this weekend, with festive stalls, food courts and entertainment."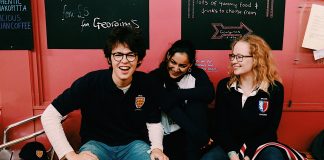 There was a time when it was essential, if you were an Oxford man, to own an oxford cloth button down shirt and leather brogues....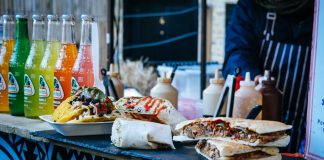 Camden Market in Central London has always been famous for its street food. It was the kind of food that was as likely to...