The 'Oxford Victorian Christmas Market' took place on Gloucester Green and Broad Street this weekend, with festive stalls, food courts and entertainment.
At Gloucester Green, the market was composed of a Victorian carousel, 60 stalls selling christmas gifts and goodies, food stands offering German sausages and hot chocolate, and live entertainment from a stage in its centre.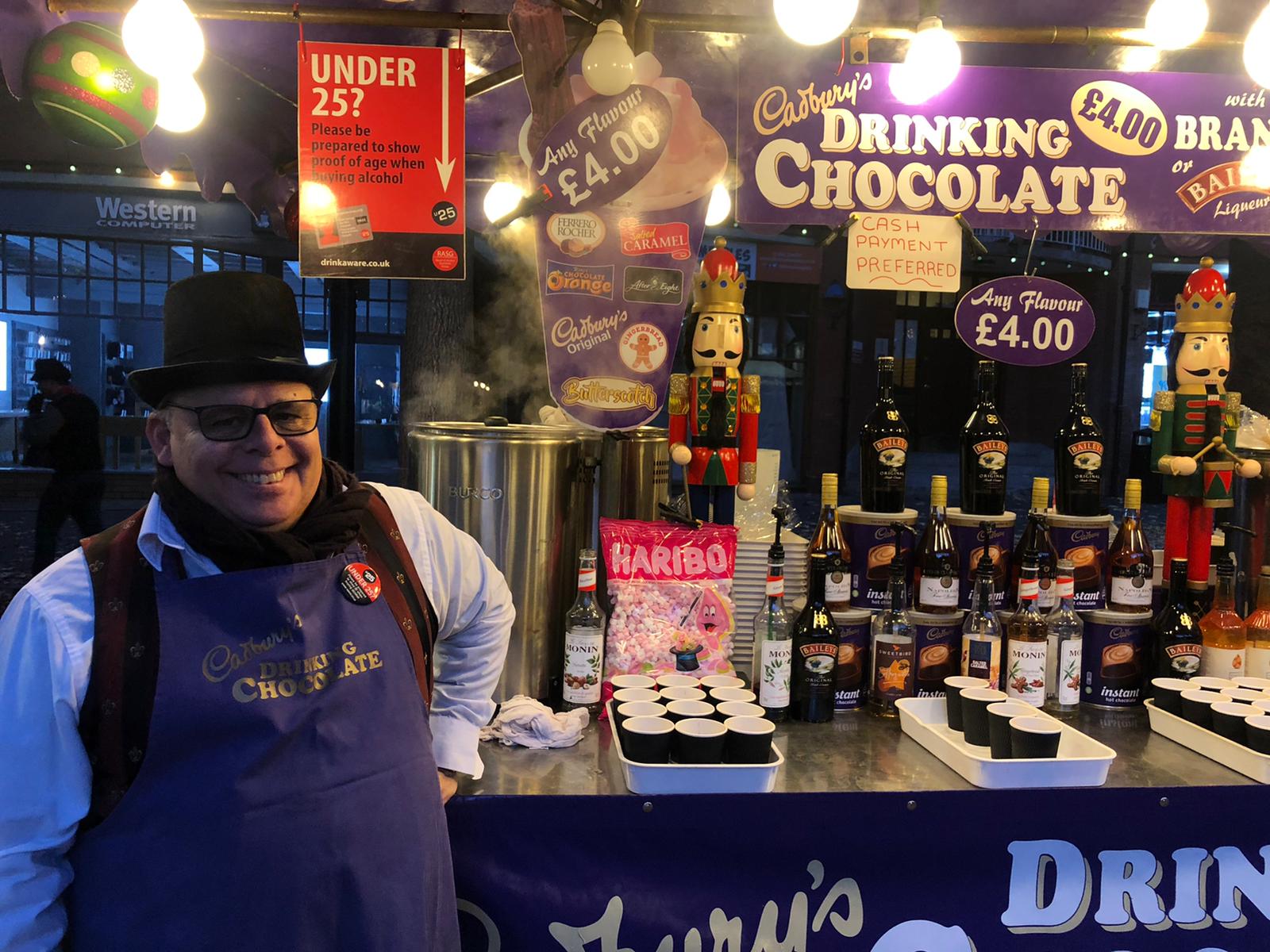 At Broad Street, 70 vendors at the market sold goods such as candles, dried fruits and Christmas decorations. Stalls served food and drink such as mulled wine and roasted chestnuts. A large Christmas tree and reindeer sculpture decorated the market.
Victorian themed stilt walkers and tall bike cyclists went back and forth between markets.
However, the 'Victorian' label was not strictly adhered to. The Christmas markets also featured 'modern' stands and goods, such as mini doughnuts, Jamaican food or modern art decorations.
Some of the vendors have come up with creative ways of selling their goods, such as Liz from Treats of Warwickshire: "Instead of having a cheese board, you have a fudge board, so you can get five bars of fudge with a knife and a chopping board for Christmas and enjoy."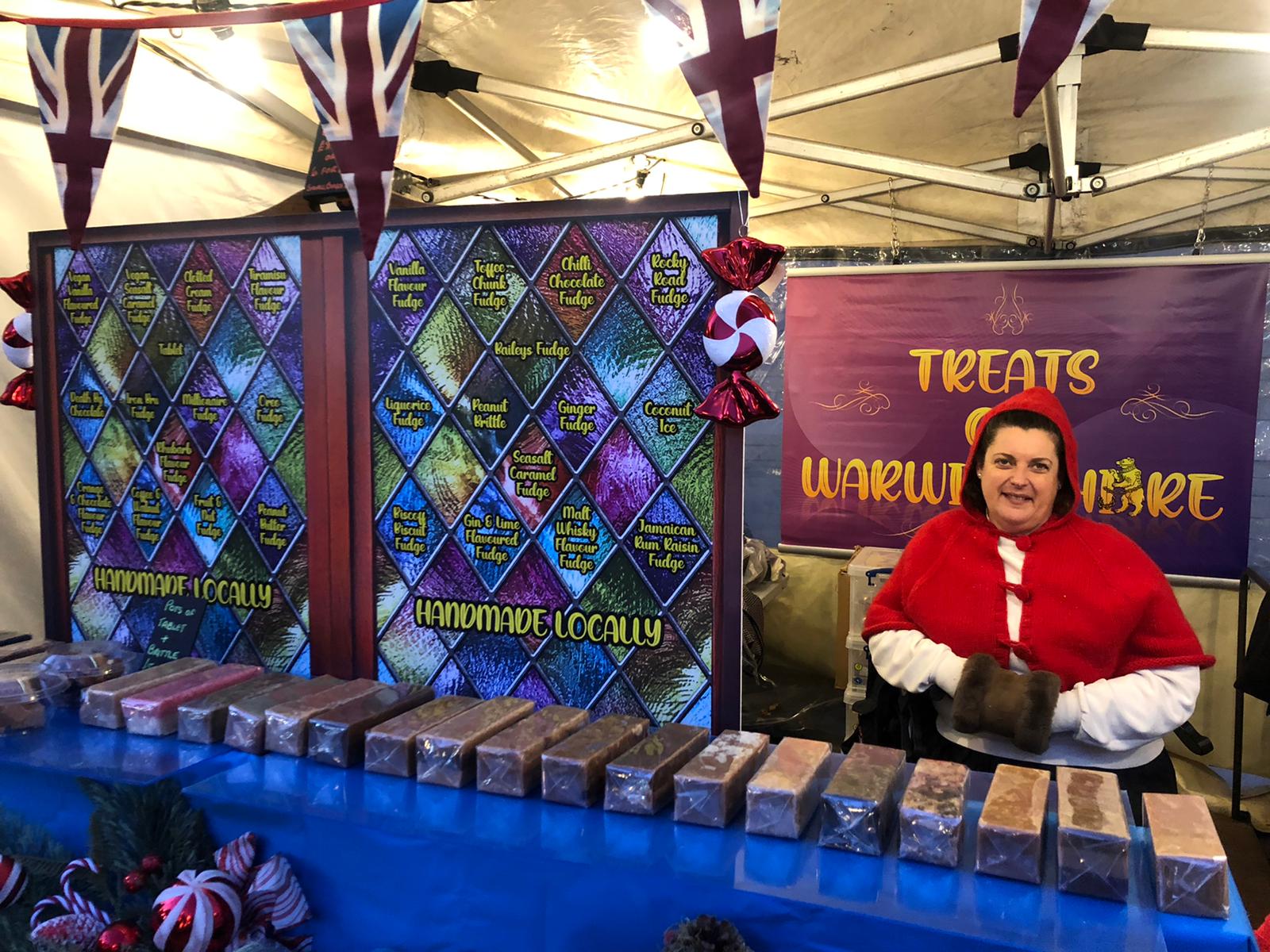 The Christmas Market was organised by LSD Promotions, who also organise Gloucester Green Market, in cooperation with Oxford City Council.
From 4 th to 5 th December, Oxford Christmas Arts Market will take place on Broad Street, featuring "local artists, designer-makers and selected guests". From 9th to 19th December, Oxford Christmas Market will take place also on Broad Street, offering entertainment, festive stalls, and food and drink. 
Featured Image: Matilda Gettins