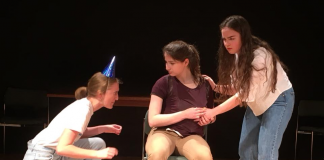 Krysianna Papadakis finds a lot of nuance in Oxford Revue's latest sketch show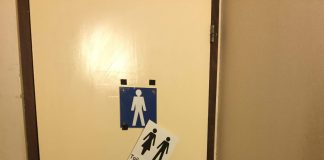 New signs were attached directly over the old with velcro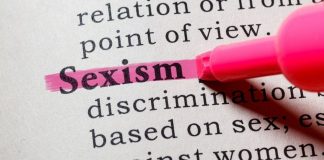 Eleanor Harris argues that while everyday sexism is very real, the term itself detracts from the feminist movement as a whole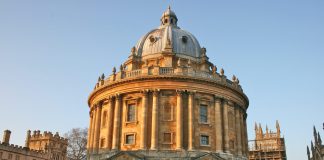 Newly released figures show a mean gender pay gap of 24.5%, which is higher than the national average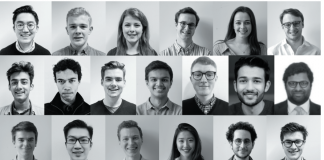 But 70% of candidates are men and 60% are privately educated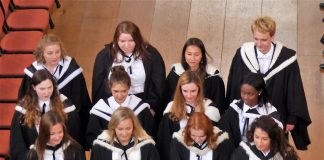 Black people and women achieved a lower percentage of firsts than their white, male counterparts.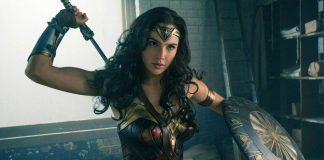 A glance at the powerful women who have dominated this year's pop culture.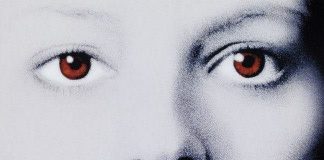 25 years on, Clarice Sterling's defiance of the patriarchy is as relevant as ever
21 of the 30 officers running in Friday's elections attended fee-paying schools, Cherwell analysis has found.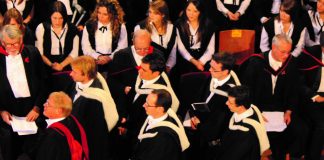 Despite the department's best efforts, the gender discrepancy in results for BA Maths increased this year