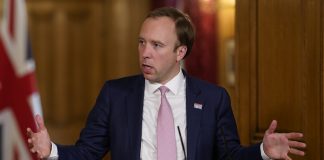 "The Oxford University Conservative Association announced that Matt Hancock and Gavin Williamson will both be speaking this Michaelmas term."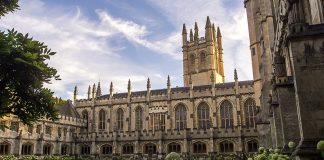 It's exhausting for normal students who just want to get on with our lives without provoking adult men into social media hissy-fits every time we move a muscle.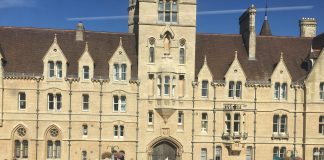 This morning school students across Oxford and the surround area left class to march at another climate change strike held in the city centre....