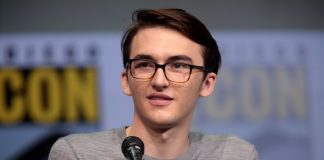 Acting from a very young age has never been a rare thing in the show business, but very few child stars were introduced to the film industry by being chucked out of a window on their first day on set.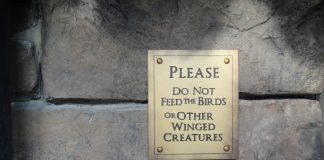 Current twenty-year olds grew up watching adaptations of Tolkien's Middle-Earth adventures on the Big Screen, reading Rowling's Hogwarts shenanigans and dreaming of getting lost in Lewis' Narnia.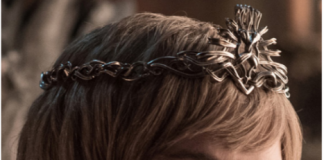 What makes the 'Game of Thrones' score as iconic as it is?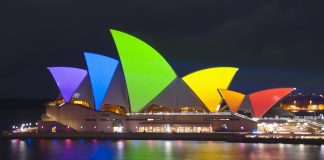 Online culture bridges geographically divided identity.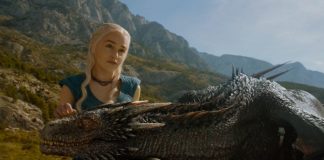 There's nothing more devastating than the downfall of your favourite show... (WARNING: SPOILERS AHEAD)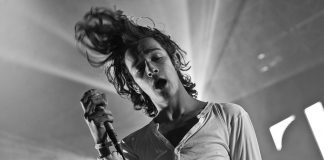 Emily Beswick praises epic scope in a culture of brevity