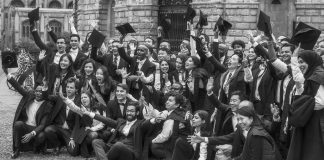 The biggest effect of Covid is the sense of loss of opportunity
Surely having that moment to celebrate and realise that "yes, I made it to f*cking Oxford during a worldwide crisis" seems quite affirming and in line with the Government's message of being able to have a 'proper University experience™', whatever that means.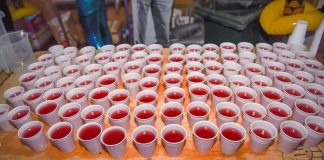 Cheaper, easier and all-round better than a night out, Bops are an iconic part of Oxford life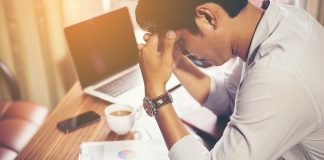 Whether it's problem sheets or essays, here are some top tips to remember when it starts to pile on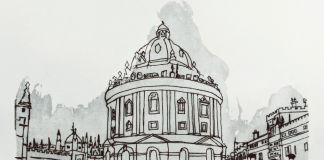 Honor Brocklebank-Fowler describes finding her feet during Freshers' Week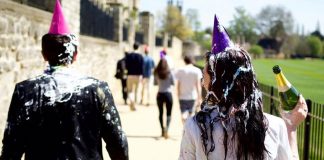 Being a fresher is full of variety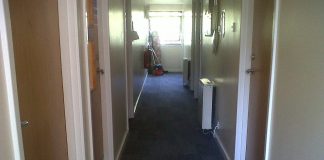 "It started out with a kiss, how did it end up like this?" to quote Brandon Flowers. And by "like this" I mean us...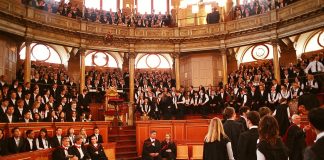 Oxford is like a high-maintenance spouse who gives just enough to make the relationship worth it.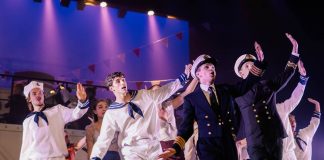 Christopher Goring reveals his first experiences in the Oxford drama scene