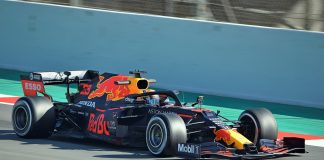 "The scholarship will cover the full cost of a student's tuition and some of the student's living expenses, as well as offer a student work experience opportunities with any of the ten Formula 1 teams, with a primary focus being on mechanical engineering."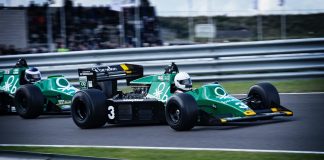 'Even racing as chaotic as that seen in the last couple weeks seems unable to shake the might of Toto Wolff, Lewis Hamilton and the Mercedes team.'
If anything, this year's Champions League Final acted as a smokescreen (or more precisely a red flare) to cover the more exciting and controversial events of a jam-packed weekend for sports fans around the world.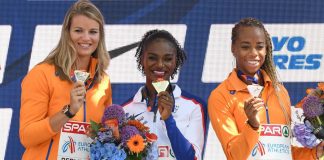 Tom Ashley looks forward to the rest of 2019 in British sport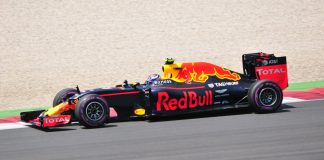 Thomas McKeown takes us through the drama of the Mexican Grand Prix.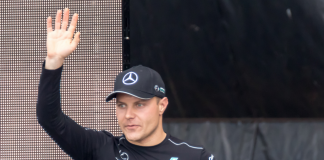 The Finn tells Shiv Bhardwaj about his Formula One season to date