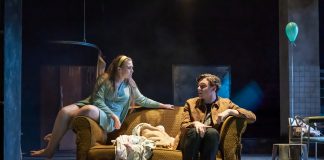 A Taste of Honey, a play by the Salford-born writer Shelagh Delaney, debuted in 1958 and is widely considered to be a landmark work...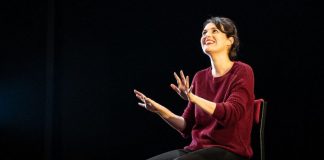 Imogen Harter-Jones reviews Phoebe Waller-Bridge's return to the stage.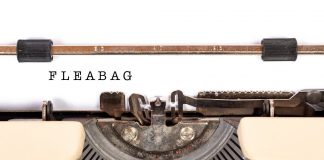 Although seemingly it is a truth universally acknowledged, we need to reiterate that Fleabag was one of the best sitcoms broadcast in years. From its three-dimensional...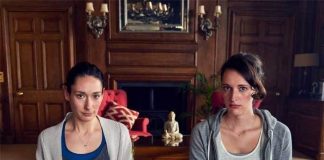 The term 'female comedians' is a, well, funny one. Should we still be so insistently adding the 'female' part? Female comedians are comedians. But...