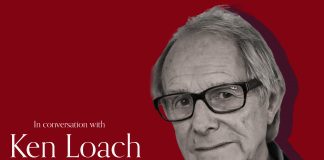 CW: Racism, antisemitism Kes (1968) – Miner's Working Men's Club. Rhythmic close shots of faces, the pub is filled with big smiles and small chat. The...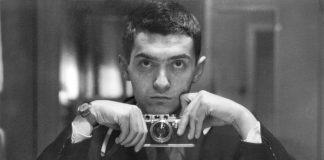 Walking around the Stanley Kubrick exhibition at the London Design Museum in South Kensington, the overwhelming impression you get is of a man meticulous to a fault.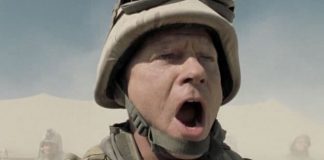 Calum Bradshaw reports on an evening with the acclaimed filmmaker behind a host of documentaries, feature films, and television series.