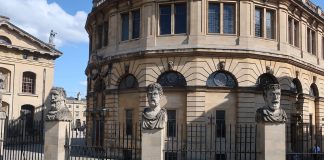 However, due to record high rates of COVID-19 across the country, the University assessed that it is "important that we all keep on taking steps to limit the spread of the virus while you are making the most of your time in Oxford". Among these steps is wearing face coverings, which will now be mandatory in all teaching and assessment settings for those who are not exempt.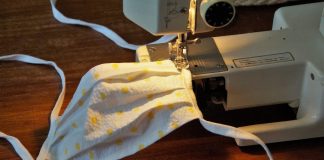 Masks might not be high fashion (yet) but that should not deter us from having fun with them.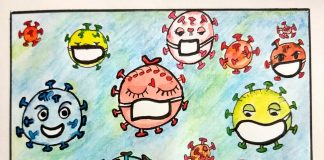 Picture this: a man in his 20s has contracted COVID-19, but he doesn't know it. He heads to the shop for some supplies. He...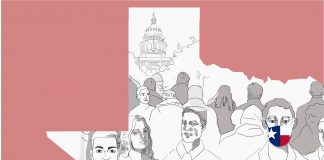 The current state of COVID-19 in Texas is ultimately a failure of federal and local leadership.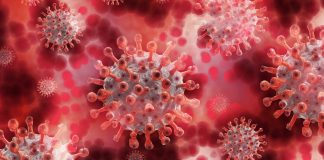 New study reveals Oxford coronavirus vaccine produces strong immune response 20th July The vaccines being designed by Oxford University's Jenner's Institute and the Oxford Vaccine Group are...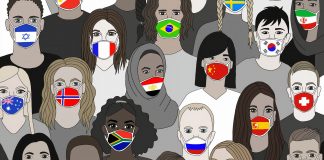 A new Oxford study from the Leverhulme Centre for Demographic Science has concluded that face coverings should be worn by everyone to limit the...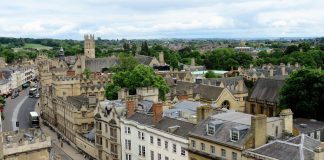 Oxford University has published further information concerning its plans to ensure the health of both students and staff for the upcoming academic year. Priority...