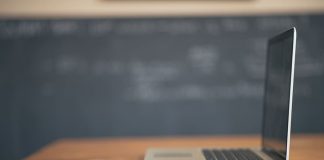 With the structure of Trinity Term and exams still up in the air, Guy Dabby-Joory offers the University some alternatives to remote teaching.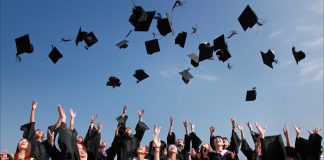 "A first unfortunately doesn't happen overnight, honey."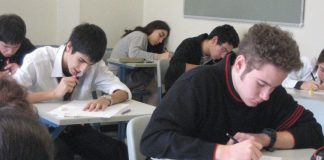 The average transcription costs over £144 at Oxford, compared to just £25 at St Andrew's.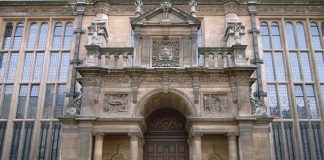 In the UK, according to a survey by the Heads of eLearning Forum, more than 60% of universities have introduced e-exams in at least one or two modules.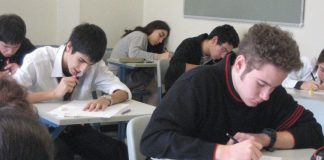 Courses are inflexible and aren't interdisciplinary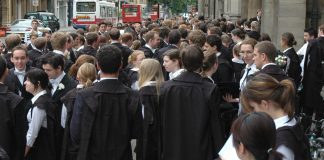 We shouldn't feel snubbed, nor that we don't deserve our places at Oxford
Going into your final year at university can feel like a big change, but being a finalist doesn't mean you can't have any fun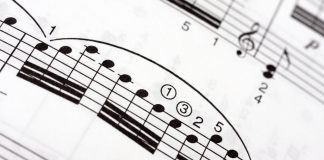 The Faculty has been criticised for its "unacceptable" mistake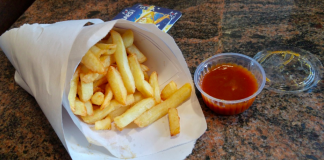 Welcome to exam season, and the eating habits that accompany it
Exams coming up? Check out this perfect track to help you cope