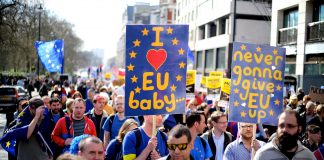 What do you do when half your life is in the European Union, and the other half is about to leave it?
Representing a number of political groups, the number of Oxford students who were in attendance is difficult to establish, but one source told Cherwell that over 50 Oxford students had marched.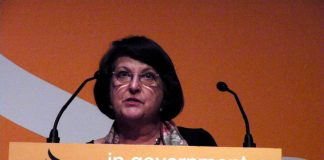 Bearder was disinvited after referring to her opponent's opinions as "little unicorn" which she hoped to "put back in their stables"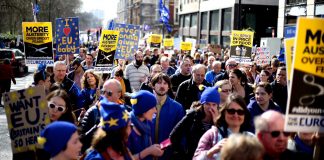 Oxford associate professor and former Lib Dem council candidate fears Brexit will undermine Britain's research status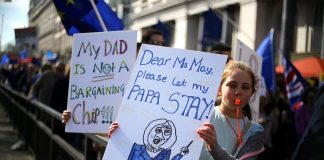 The University clarified it will keep its "desired outcomes from the Brexit negotiations unchanged."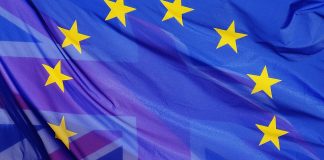 The University is determined to maintain European links that fund half the budget of several departments.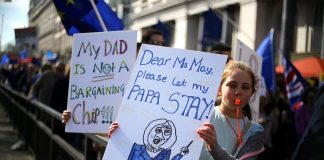 The resignation of 230 EU academics is "very serious for Oxford"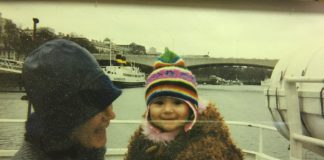 Charlotte Tosti speaks to European women living in Oxford about the impact of Brexit on their lives.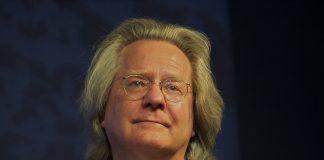 John Maier in conversation with A.C. Grayling about New Atheism, analytic philosophy, and the EU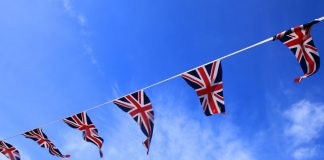 Irteza Ishraq looks at the impact Brexit could have on researchers in the UK.