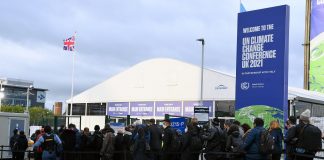 "The Global Day of Action, the People's Summit, and other actions in Glasgow over these two weeks demonstrate the anger and love that empower change."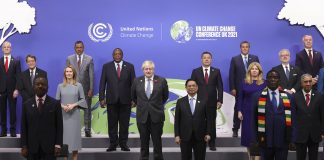 "We can't help but ask ourselves whether leaders care about leaving a planet behind on which the next generations can live."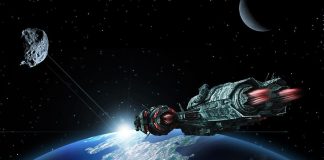 Humanity has set its sights on the stars for its future and envisions a new place for itself among the heavens. However, throughout history,...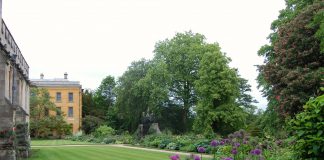 "Oxford colleges set their own environmental targets as they are a "semi-independent entity" from the central University."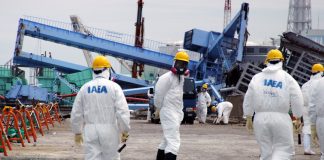 The past weeks marked both the 51st Earth Day and the 35th anniversary of the disaster at Chernobyl. There is perhaps no better time to consider the use of nuclear power and the collective, shared responsibility of humans towards the earth. If lessons can be taken from the past, authorities that are willing to put political and economic benefits above environmental impact and human lives must be questioned and held to account. It is important to realise that nuclear power only provides a short-term solution despite its economic attractiveness.
"This is creating a self-perpetuating cycle of eco-friendly products being targeted more towards women, thus eco-friendly branding becoming more feminised. The backlash of this is that more environmentally damaging branding is targeted at men". Annie Liddell writes about the gender disparity when it comes to fighting against environmental decline.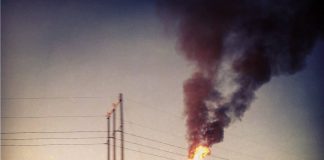 "In less than 10 years, the climate crisis will cause an additional 250 000 deaths per year, according to the World Health Organisation (WHO). Over a third of these will be due to childhood undernutrition. If the university wishes to remain at all consistent, it must stop accepting funding from fossil fuel companies." In the wake of the OCJC Report, Matilda Gettins argues against the monetary relationship between Oxford University and fossil fuel companies.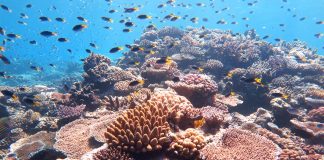 Seaspiracy only offers one drastic solution: eliminate fish from our diet unless you are one of the 120 million who directly depend on it.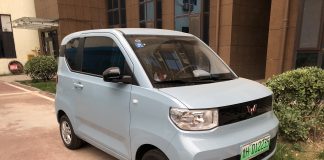 "The Chinese government is, on the whole, more committed to the EV transition and they have promising start-ups. I forecast that China's EV market will continue to lead global demand and there will be a rise of Chinese automakers." Gabriel Ng looks at the future of electric vehicles and General Motors' involvement in a burgeoning Chinese market.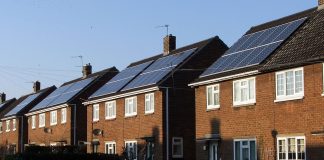 Oxford City Council is set to spend over £50 million in order to retrofit council homes, it has been announced. The scheme is going ahead...