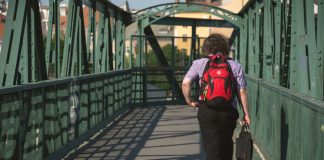 Imagine working reduced hours over a four-day week and having a three day weekend, every week. It seems like a radical idea, one that is...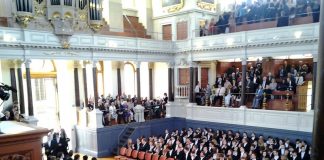 "The earning potential of new graduates fell from £27,000 at the beginning of 2020 to £25,980."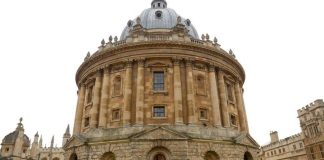 An Oxford University don has this week won a claim brought against the University after he was forced to retire aged 68. The controversial policy...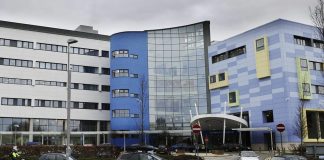 The trust has exceeded its annual agency staff spending cap, as well as seeing an increase in the number of EU nurses leaving their posts.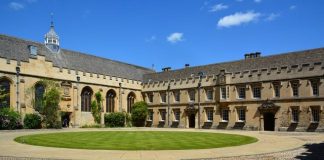 Court documents indicate "succession planning" and "diversity" were used by the college to justify the decision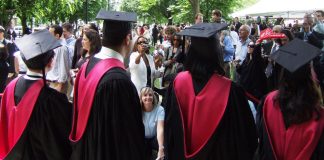 As exams begin to finish, it's time to talk about what comes next