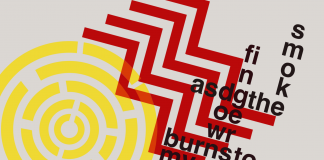 To blink a bloodshot world away And drink in rough, and burn, and heat Until she comes to kiss the dark.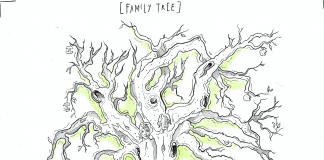 CW: Sexual Assault The day after our president died was the day that several festering realisations bubbled to the surface. It was a disorienting...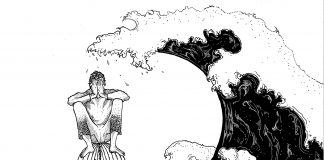 Loneliness, hopelessness, and insignificance are emotions we are taught to avoid at all costs since childhood, and today, they are just as scary as they were when we were five years old. No one told us that it's okay to feel those difficult things - that identifying the messages our emotions convey is a superpower.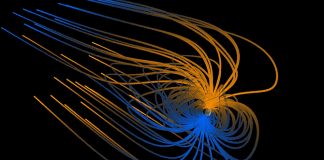 Musician and neuroscientist Izzy Frances loves to play on your heartstrings. Propelled by a desire to understand herself and others, Izzy has burst onto...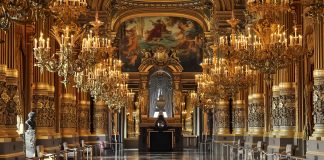 Readers don't want to read an essay. If they did, they would be scouring SOLO instead of flicking through a newspaper. The majority simply want to know if buying a ticket translates into a fun evening out.