CW: mild references to self-harm and body horror
Cinders, smoulders, ruin on earth
Like throats that grab me by the – wait –
And haul me slow through rough and tar
And scratch me flying up and up,
(Easy now, cantabile)
Singing night.
Whirling day, birth of thought
That far outstretch this meagre meet
Of eyes that swim and fill with ash
To blink a bloodshot world away
And drink in rough, and burn, and heat
Until she comes to kiss the dark.
I'd go gladly, by the end.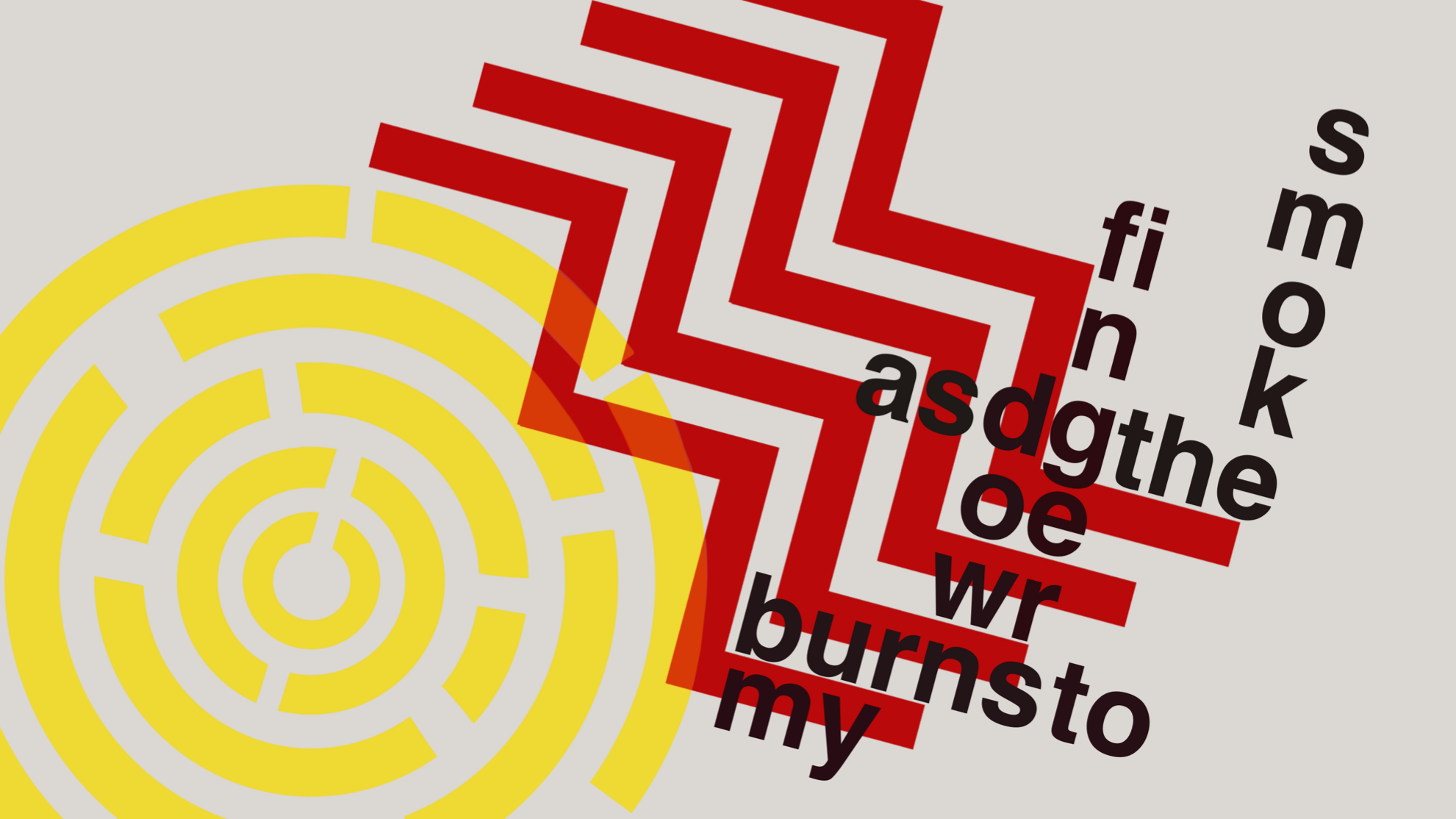 ---
For Cherwell, maintaining editorial independence is vital. We are run entirely by and for students. To ensure independence, we receive no funding from the University and are reliant on obtaining other income, such as advertisements. Due to the current global situation, such sources are being limited significantly and we anticipate a tough time ahead – for us and fellow student journalists across the country.
So, if you can, please consider donating. We really appreciate any support you're able to provide; it'll all go towards helping with our running costs. Even if you can't support us monetarily, please consider sharing articles with friends, families, colleagues - it all helps!
Thank you!