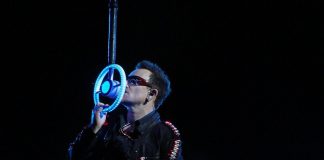 For Calum Bradshaw , U2 can still deliver a world class performance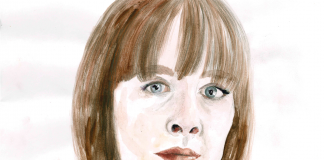 One of Britain's most popular and controversial backbenchers talks to Tony Diver about her journey to the Commons, the Labour Party and the future for student politics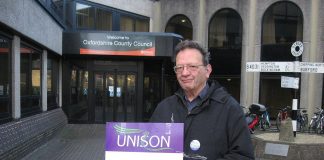 Brother of former US presidential candidate to stand in Oxford East, as Greens withdraw bid for Oxford West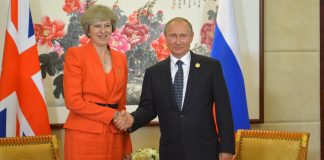 Samantha Novak worries that Theresa May is using the shock of Trump for her own isolationist agenda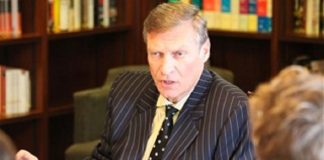 Ted Malloch, an academic who is said to be in line for the post of United States ambassador to the European Union, is accused...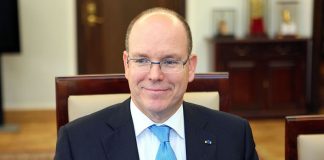 Albert II, Prince of Monaco, called on Oxford students to combat the "alternative facts" of climate change deniers, in a speech at the Union...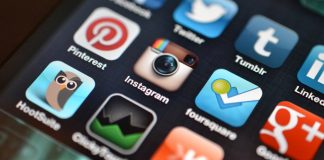 In some sense or another, this article is indubitably meta-, and suspiciously self-referential at points. In other senses, this is written in reaction to...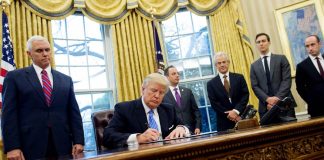 Daniel Kodsi argues that there is more to reporting the truth than pointing out every time Donald Trump says something false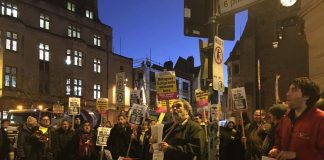 On Friday 20 January demonstrators assembled outside the Carfax tower in Oxford to protest the inauguration of the new President of the United States,...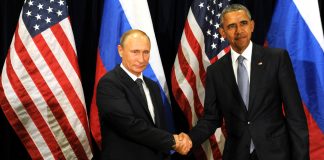 Gavin Flemming argues that Russian hacking is par for the course in the brutal world of geopolitics