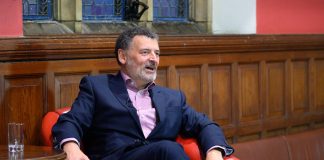 The Oxford Union welcomed Steven Moffat for the second time since his first visit in 2016. The Doctor Who and Sherlock writer has won an Emmy award, five BAFTA Awards, and four Hugo Awards. His work in television earned him an appointment to the Order of the British Empire for his services to drama.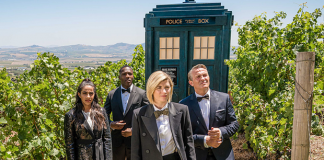 On New Year's Day, exactly ten years after David Tennant's beloved Tenth Doctor regenerated into Matt Smith, Doctor Who returned with the first instalment...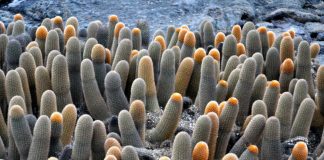 After working on a Channel 4 documentary on masculinity, William Atkinson reflects on the role of culture in the formation of male identity - and whether it has a role to play in recent atrocities in the US.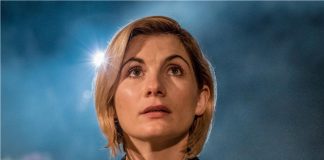 Regeneration, one of Doctor Who's most iconic plot ideas, bakes the theme of rebirth in the show's very DNA, yet it is important to...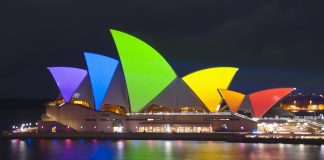 Online culture bridges geographically divided identity.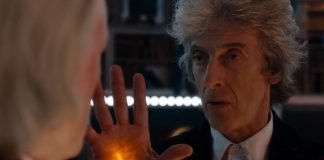 Peter Capaldi's final turn as the Doctor is over, but was that Christmas special the swansong he deserved?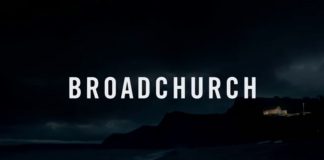 Charles Britton takes a spoiler-filled look back at Chris Chibnall's crime drama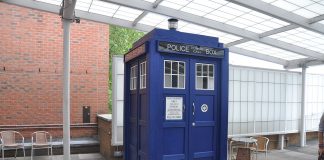 The addition of the Doctor's trademark gadget coincides with the premiere of the tenth season of the show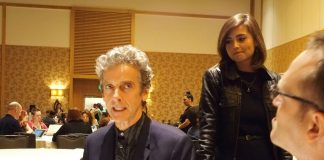 Christopher Goring takes a spoiler-filled look back at Peter Capaldi's tenure as the Doctor as his final season in the role begins